Published on:
13:14PM Jul 20, 2018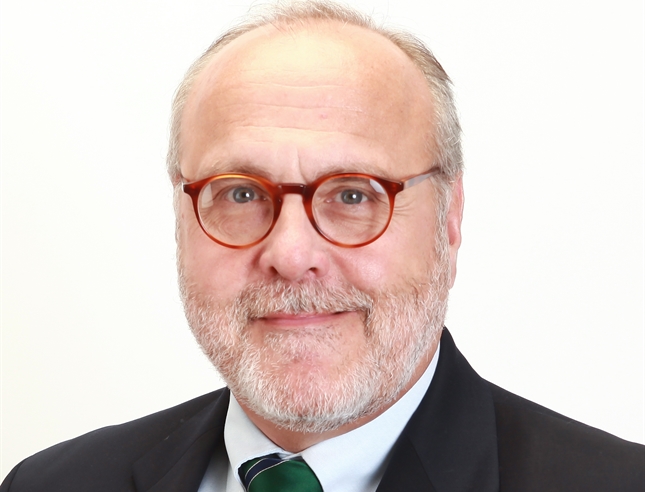 In a show of resiliency that we have witnessed very rarely as of late, the grain/soy markets shook off the early pressure yesterday and posted higher closes once again.  The action was particularly impressive in corn as December futures recorded an outside range higher day.  Would it surprise you to know that if we can maintain the strength for the close today, corn will have posted the largest weekly gains since April and beans the largest since May?  Granted, when the boat is listing so heavily to one side, that should not necessarily come as a shock as it tries to right itself.  Regardless, it is encouraging to see and if we closed right now, for the week December corn would be up 14-cents, November beans 31-cents, and December wheat 14-cents. The sad part though is not one of these markets posted a higher weekly high.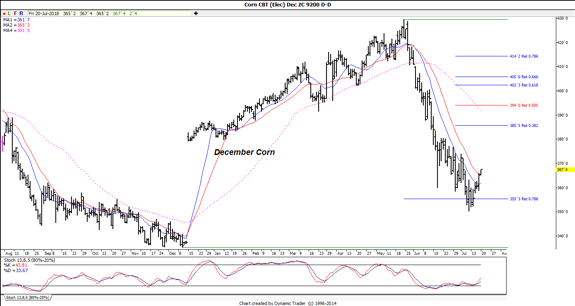 I am not sure if it is just an excuse given or not, but one of the reasons cited for the bounce is from ideas that the hot weather as of late is taking away the potential for above-average yields.  While I am certainly not going to argue with the possibility, I suspect the bounce is a much from the very oversold position to which we have pushed and the need for a technical bounce and more importantly, the recognition that we have taken prices down to solid levels of support and value buyers and bargain hunters have arrived at the table.  
In what I can only describe as surreal, a short video was released this morning on CGTN, which is a part of the state-owned Chinese Television.  The star of this animated clip is not a movie star or a rock musician but a product many of us talk about every day and begins with the line; "Hi, everybody. I am a Soybean."   The story of the bean is quite rudimentary, which I suspect is a means to make its use understandable by anyone outside of agriculture, but the obvious target is anyone in the U.S. that has been negatively impacted by the current trade war. I must admit, the animation and the presentation are quite well done and obviously is an attempt by the producers to stir up animosity. Trying to influence elections can be done covertly or in this case overtly.  If you need a little entertainment this weekend, grab a bowl of popcorn and your favorite beverage and click on this link; 
https://news.cgtn.com/news/3d3d414e7a45544f78457a6333566d54/share_p.html?enowpopup