Published on:
13:44PM Apr 05, 2019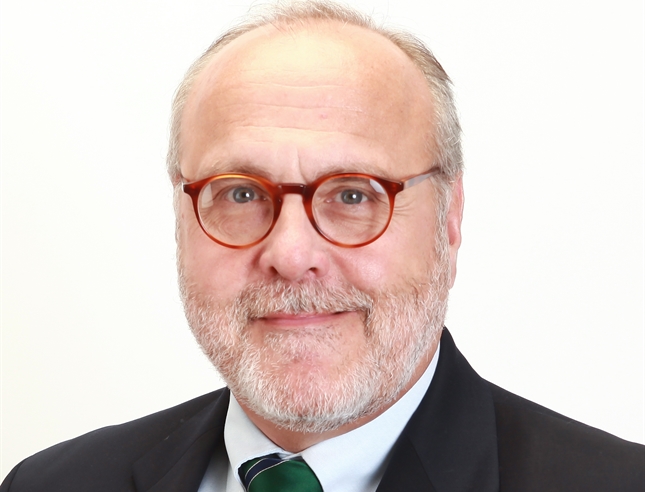 Kind of like the child who absolutely knows what it is going to get for its birthday present, all too often the trade sets itself up for disappoint.  That would appear to be the case over the last 24-hours as we have gone from expected an announcement from President Trump as to the date when a signing party between he and President Xi of China would take place to comments that a deal should be hammered out within the next four weeks but…but there are "major, major issues left," to quote trade representative Robert Lighthizer. At least one of those "buts" concerns the acceptance of GMO products.  Seeing that markets did not get the present they desired, prices have swooned a bit overnight but, again with buts, but regardless, for the week we do remain higher.  Closing right now would leave May corn up 6-cents, May beans 16-cents higher and July wheat up 3-cents.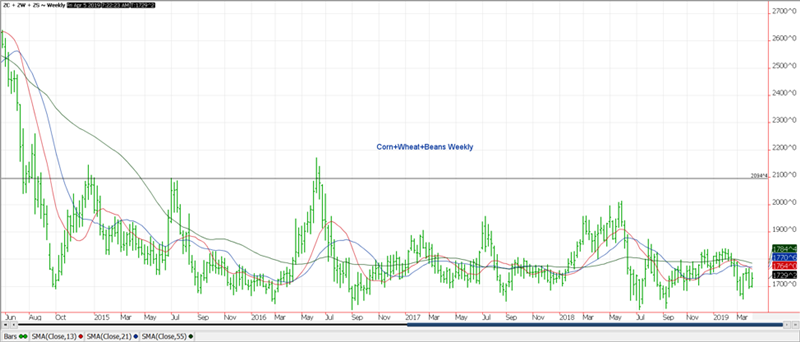 Today does mark a gloomy anniversary.  No, I am not referring to the fact that both Charlton Heston and Kurt Cobain both died on this date (undoubtedly the only thing those two probably shared in common) it is the day one year ago, that China announced they intended to place tariffs on goods imported from the U.S. in retaliation for the tariffs we were threatening.  Granted, none of these were to take effect immediately, and the bean markets did not really react dramatically negative for another 8-weeks, holding out hope that a resolution could be found, but as we all know, when it did respond, it did so with a vengeance.  There are other factors of course involved but spot beans today sit $1.33 lower than one year ago. On a more optimistic note, we are nearly $.90 higher than the lowest weekly close which was posted shortly after the tariffs when into effect. Glass half full?
According to France AgriMer, farmers are getting off to a decent spring start in that nation.  As of April 1st, they estimate that 8% of the corn acreage is planted versus no corn in the ground a year ago.  They also rated the winter barley crop 80% good to excellent, spring barely 94% good/excellent and soft wheat 84% good/excellent.
Estimates have begun to drift in for the April supply/demand report and here is what we have seen published thus far courtesy of Reuters; Domestic ending stocks for corn 1.991 billion, which would be up 156 million from last month, beans at 898 million, down 2 million and wheat at 1.072 billion, up 17 million.  The average estimate for Brazil has the bean crop at 116.19 MMT and corn 94.83 MMT and in Argentina at 55.36 MMT for beans and 46.44 MMT corn.  Last but certainly not least, world corn ending stocks are expected to increase 2.63 MMT to 311.16 MMT, beans to increase .87 MMT to 108.04 and wheat to move up .47 MMT to 271.00.