Published on:
14:39PM Jun 06, 2018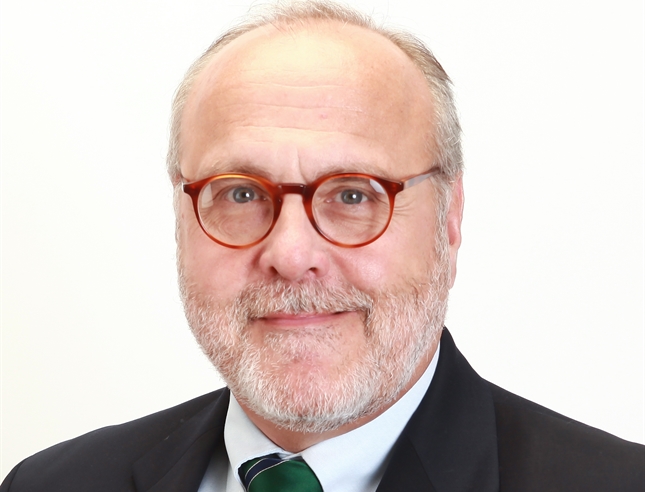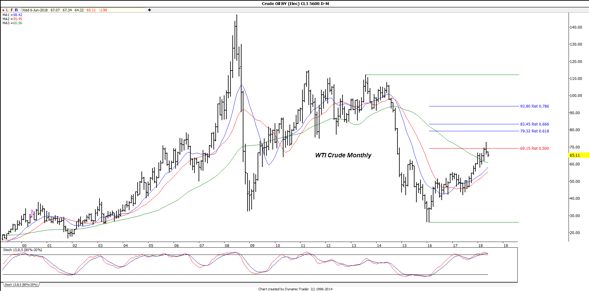 It seems that positive news for agriculture coming from Washington has been rather sparse as of late, but there were some encouraging words flowing this way yesterday. While nothing official has been released as of yet, representatives from the biofuel industry appear confident that the proposed changes to the RFS will be delayed indefinitely. Granted "indefinitely" is somewhat vague terminology, like "we have suspended the beatings indefinitely," but it is at least a temporary reprieve.  You can be confident though that the petroleum/refining industry will not go away and with crude having just reached the highest level traded in over 3 ½ years, the lobbying coffers should be replenished. 
There was also a little hopeful news on the trade front as well as China reportedly is offering to import an additional $70 billion worth of US products, primarily in the ag and energy sectors.  This could theoretically reduce the trade deficit to around $300 billion. 
I am not sure if any of this news is responsible for the overnight strength in the grain/soy markets, but it certainly cannot hurt.  That said, with the exception of wheat, which is still holding onto gains, the strength appears to be fleeting.  Weather is and should be the major driving force and for now, and outside of the problems in the south/southwest, crops do not appear to be under much threat.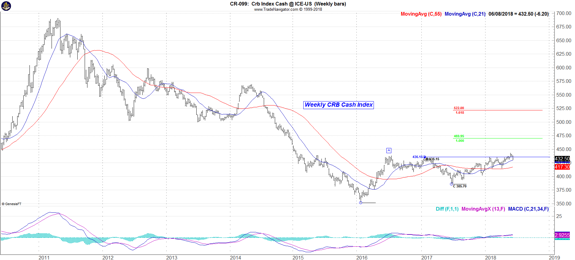 There is little to report from the macro side either.  The dollar is under pressure and appears poised for a deeper corrective breakdown but do note that the CRB Index has pushed down to the lowest point traded in over 6-weeks, and it is moving precariously close to turning technical indicators lower.   Even if that were the case, I do not believe it would foretell a major breakdown in commodity prices, but we could be in store for additional weeks if not months of sideways style action.
Export sales in the morning and then we can look out to the 12th (next Tuesday) for the June production and supply/demand release.