Published on:
14:42PM Mar 28, 2018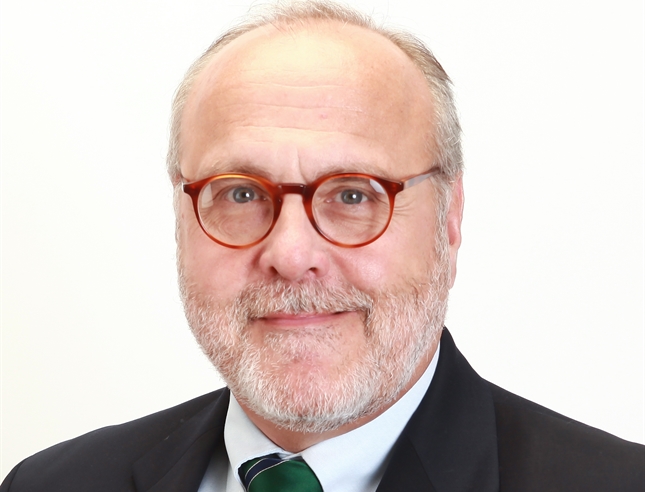 Grain and soy markets remain in a holding pattern as we count down the days to not only the prospective planting and quarterly grain stock reports but will also to complete another month and the first quarter of 2018.  Accordingly, it seems all the more understandable that no one appears overly anxious to race into new positions. On top of that, considering the numbers will be released just in front of an extended weekend, unless we find something shocking, it would not be a surprise to see a muted reaction, at least into the close tomorrow. 
There were a few tidbits of ag-related news circulating overnight.  Marquis Energy stated that they expect China to import 400,000 MT of US ethanol this year which would be a 22% increase, 74,000 MT over last year.  Obviously, they do not believe the recent trade tariff/retaliation talk will create significant disruptions.  Over on this side of the globe, AgroConsult has updated their estimate for Brazilian bean production and bumped it up another 1.4 MMT to 118.9.  Already, they possessed the highest estimate and appeared to have secured that spot with this revision.  This would be a full 4 MMT above last year's record output, and while it does not compensate for the potential 16 MMT year over year shortfall, it would possibly make up for a quarter of it.
I have not written about the U.S. Dollar in some time, and part of this is due to the fact that it has really been going nowhere.  Yes, we began the first month of the year with a stab down to the lowest levels witnessed since 2014 (and down to a major 50% retracement) and has witnessed back and forth volatility since but for the most part is just sitting here, spinning its wheels.  While I cannot point to any specific reason that we could begin to rally from this level, looking purely at the technical picture, it does appear that we are in the process of setting the stage for a turn higher.  As I mentioned previously, we have already completed a 50% retracement of the entire 2011/2017 range, have reached down against a base up-trend line and have the long-term indicators against the oversold level and losing downward momentum.  While this does not mean we have an eminent risk of a rally, but it does appear that as we move into the months ahead, the next likely swing will be higher.  If correct, a rising dollar would most likely provide headwinds for the commodity world.  Keep in mind that this would also be right in the "risk" months of the growing season and weather would trump all else, at least for a while. But as with any weather-related market, particularly when we are in this
phase of the long-term cycle, rallies tend to be rather short-lived.  Moral of the story is, do you planning, place your orders at the desired revenue objectives and do not become emotionally caught up when the heat is on.
Once again, here are estimates for tomorrow's report; Corn acreage 89.42 million, beans 91.06 million and wheat 46.3.  March 1
st
quarterly stocks for corn 8.706 billion, beans 2.03 billion and wheat 1.498 billion.