Published on:
13:45PM Apr 24, 2019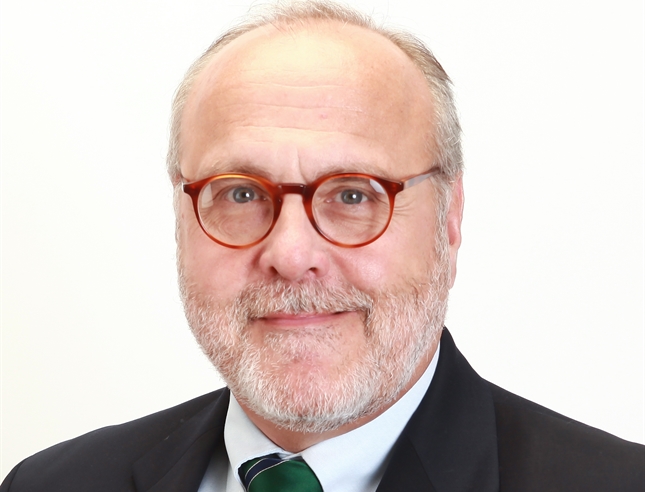 It seems that whenever you are reaching close to a culmination of a move, people seem to come up with more and more news, often time stretching reality a bit in the process, to justify price action.  When you are close to a peak during a drought year, horror stories concerning the size of the crop, or better stated, lack of crop seem to multiply daily as the bulls try and suck more and more people into believing the shortfall will never end. It is the same scenario at the bottom as when you feel that you are literally drowning in supply, the bears would love us to believe that it can only get worse and there is no hope in sight. That type of psychology seemed to be at play yesterday as I saw more than a few comments suggesting that when African Swine Fever hits the United States, it will completely destroy the feed-grain demand and to paraphrase Dante; Abandon all hope, ye who enter into the hell of the grain and soy trade.  By no means would I suggest that we are immune from ASF reaching the shores of the United States or North American for that matter, but to treat the markets like it is already here would seem like an over exaggeration.  The point of all of this is when you are nearing the extremes; in this case, a low, the news always sounds the absolute worst.  Bottoms do not occur because we find some bullish revelation, they happen when we have pressed prices below their point of value, and I would argue, that is the case we are staring at now.  
Robert Lighthizer is on his way to Beijing right now, with interestingly enough, little of the fanfare that surrounding other meetings, to try and hammer out the rest of a trade package. As I have noted previously, the Trump administration has evidently been trying to hold out on dropping the increased tariffs on Chinese goods that went into effect last year, which China has been pushed back against as have now a number of U.S. companies.  In a letter sent to the White House by a group representing several industries, made the case that "American businesses and farmers…were promised that tariffs were merely a means to an end, and that all this damage would be worth it. A deal that fails to lift tariffs would represent a broken promise to these hardworking Americans."  Well stated. 
This may sound a bit ironic but the largest hog and poultry producer in China, Wen's Foodstuff Group, just reported that for the first quarter of this year they recorded a loss of 460.5 million yuan.  In 2018, this company produced 22 million pigs and during the first quarter of last year posted a profit of 1.4 billion yuan. The issue?  Poor hog prices and increased cost to try and fight the spread of ASF.  This has been one of the ironies of the disease in that country, as when it is detected; entire herds are sent to slaughter, which of course creates a near term glut of product.  Needless to say, low pork prices will not be an issue in the second half of the year and beyond in China.
While the official government number will not be released until tomorrow, South Africa has obviously had a tough growing year.  A survey of analysts is expecting the government to cut the corn crop down to 10.7 MMT versus the previous year at 12.51 MMT.  This is made up of 5.477 MMT of food grade white corn and 5.266 MMT of feed grade yellow. 
Corn and beans are showing minor strength thus far this morning with wheat just the opposite.  Basically, the opposite of the closes yesterday.  Not much feature in the macros either this morning. Energies and metals are touch firmer but so is the U.S. dollar.  Of course, the big story for many yesterday was that the equity markets posted another new high close for the calendar year, pushed along by good earnings reports.  What was that I said initially about bullish news at the top?