Published on:
13:57PM May 28, 2019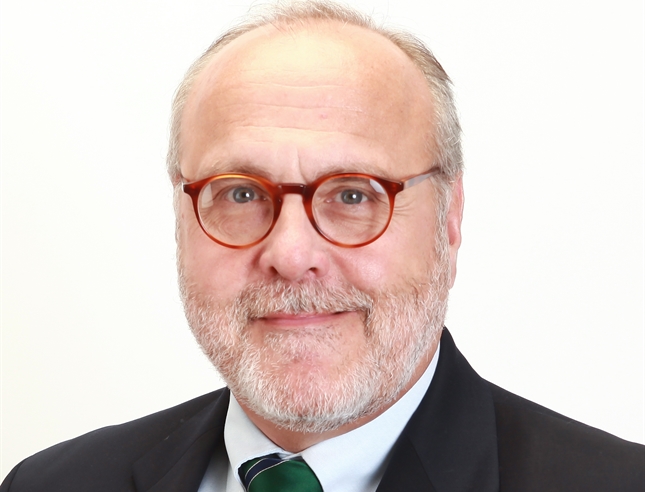 Markets have pretty well picked up where we left off last Friday with corn gapping into new highs for the year, not to mention the highest point traded since June of 2016, and wheat gapping higher to reach the loftiest levels traded since February. Even beans have leaped higher this morning, which seems counterintuitive to the rationale behind the strength but do keep in mind at this point, all we have managed to do is to push against the upper side of the trading range we have reached in the past two weeks.  Over the weekend I had the opportunity to travel around 700 miles south and east (and back again) and can attest to any horror stories you have heard about the lack of planting progress through the parts of Indiana and Kentucky that I traveled.  While certainly behind here in Northern Illinois, at least it is not difficult to see corn out of the ground and looking healthy, at least that which is not in the drowned-out regions but on my travels over the weekend, fields that you could actually row were few and far between.  Later this week I am headed in the other direction and will cut across Illinois, Missouri and come back via Iowa so the contrast should be interesting. Needless to say, the crop progress reports this afternoon will be greatly anticipated and could show corn planted in the 60% to 65% range. 
Weather markets are always a challenge, and this one even more so as it concerns too much moisture instead of not enough.  During a drought scenario, a timely rain can of course still allow us to pull out some kind of yield, but if you cannot even get it in the ground, to begin with, no stretch of good weather will improve the potential. Taken a step further, no doubt many a farmer, as well as their lenders are putting a sharp pencil towards determining if taking prevented plant coverage this year will turn out to be the most viable option, particularly for those with shorter growing seasons.  
Needless to say, that leads to the next question as to how high can this corn market extend? By no means does anyone has the definitive answer to that one but we can look over at charts once again for clues. I am still using the gap that was left a week ago as the measuring gap, which provides targets at 4.15, which was reached this morning and possibly 4.34. Do note that the highest spot corn has traded since initially breaking below 4.00 back in 2014 has been 4.38 ¾ and we have failed four times between there and 4.12.   Nothing assures us that we will stop within this range on this go around but always keep in mind that the job of the market is to adjust the price range to current conditions and as a producer, particularly those who have not gotten their corn planted, it will never seem like enough.