Published on:
13:20PM Apr 10, 2019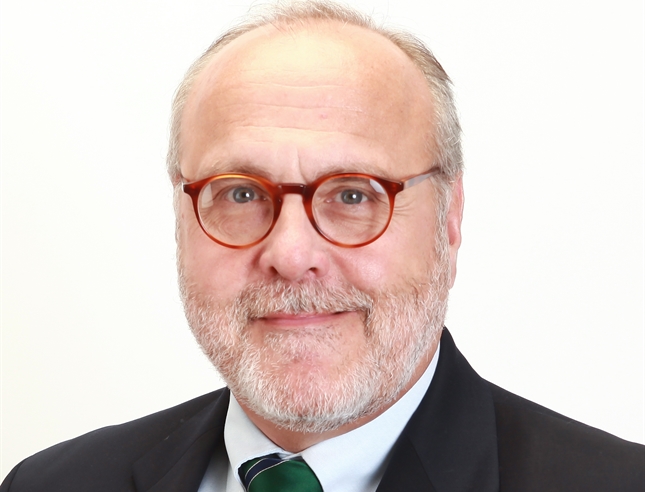 All too often it seems as if markets do not possess the ability to focus on more than one thing at a time, and it is not until they have obsessed about it ad nauseam and found some type of resolution that we can move onto the next. Corn would seem to be a perfect example over the last week or so.  We are fully aware that there has been limited field work completed in much of the country yet for the past four or five sessions the focus appears to be entirely on the what the USDA would have to say in the April supply/demand estimate, even though we all had a pretty good idea it was not going to be positive.  Sure enough, the report was issued, it was negative and then promptly forgotten, and prices staged a little rebound, based on what?  Late planting concerns.  I guess this is just human nature at work as we can all tend to focus on the most immediate thing at hand, sadly often at the risk of losing sight of the bigger picture. 
As far as the report is concerned, as I mentioned there was certainly nothing in the figures that you could argue was bullish, but the degrees of bearishness were slight.  Yes, the corn ending stocks figure was pushed up 200 million bushels due to a like trim in usage, but we are still 105 million lower than last year. Psychologically probably the worst thing about the number is that we are north of the 2 billion mark once again. Soybean ending stocks we trimmed 5 million but at 895 million, still sets a new record by over double.  Wheat was similar to corn in the respect that ending stocks were bumped higher to 1.087 billion, and more than ample supply, but this is still 12 million below last and down 94 million from two years ago.  The adjustment to the world figures we along the same vein.  World corn ending stocks were increased 5.48 MMT to 314.01 but are still 26.4 MMT below the previous year.  Global beans stocks were increased just fractionally to 107.36 MMT and can only be described as burdensome and wheat stock were adjusted up a little over 5 MMT to 275.61, but even then, are over 6 MMT below the previous year.  If you really had to try and summarize all of this, outside of tweaking the details, not much has changed, so in the bigger picture, it stands to reason we are left wandering the same price wilderness that we have for the past four and one-half years now.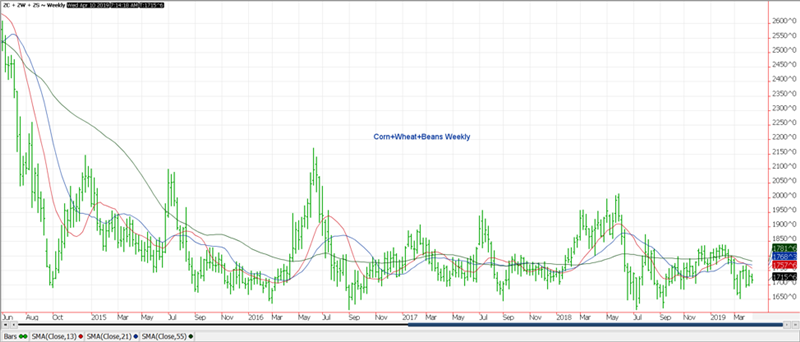 With all of this behind us now, we should be able to fully make the transition to focusing on the upcoming growing season.  This is not to say that export business or a U.S./Chinese trade agreement will not matter, but rather such news will likely take a back seat to the weather forecasts and conditions. Expect the trade to really pay attention to the crop progress reports this coming Monday and with winter storm Wesley moving across this Midwest today with up to a couple feet of snow possibly falling in the northern plains and across Minnesota, it is difficult to imagine we will have made much headway.