Published on:
13:36PM Mar 20, 2019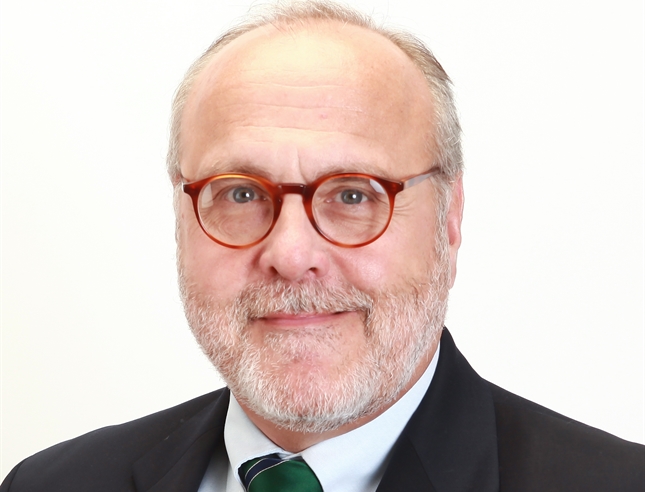 It is officially spring. Well, at least at 4:58 PM CST today it will have reached the spring equinox, and it is being accompanied by a full moon to boot.  Equinox means equal night as around the globe day and night will be roughly equal and has often been associated with new beginnings or new life.  Now, I am not going to go so far as to say this will bring new life into the grain and soy markets, which are rather flat this morning, but do note that the last highs of significance were posted in mid-December, just before the winter solstice, so maybe there is something to these old myths and tales.
Back to Beijing.  That is where Treasury secretary Steve Mnuchin and top U.S. negotiator Robert Lighthizer are headed next week to continue trade talks with their counterparts in China.  They have been holding video conferences in the interim but evidently need to look each other in the eye to try and hammer out some of the more sticky details.  One of these is that the United States wants an enforcement mechanism in place to make sure China lives up to the commitments they are making, which of course would sound reasonable to anyone who intended to live up to their end of the bargain.  
Speaking of China, and while I do not mean to beat a dead horse or rather a dead hog, in this case, there was an interesting piece in Reuters overnight discussing what has obviously been underreporting the extent of the spread and the amount of death-loss from African Swine Fever.  I have spoken about this several times in the past as we have seen numerous private reports that suggest the "official" estimates, currently around 112 confirmed cases and over 1,000,000 head dead, were vastly understated.  The article does not speculate as to how many more hogs have been lost but does report many instances in which local officials either would not test for the disease or would report inaccurate results to try and hide it to avoid paying compensation payments to the farmers, which amount to about $180 per animal.  Test kits are not permitted for commercial scale but can be found.  The only problem though is confirmation then has to come from a state-approved lab.  All of these issues have potentially led to a wider spread of the disease as infected animals and/or meat has moved across different provinces. We will probably never know the full extent of the losses, or if we do it will be long after the fact, but one can suspect it will show up in the demand this country has for feed grains and protein in the next year. 
ABIOVE released updated estimates for the Brazilian bean crop and now pegs production at 116.9 MMT, down 1 million from their last estimate.  This compares with the current USDA estimate of 116.5 MMT and Dr. Cordonnier who is at 113.5.
Maybe, now that we have officially reached spring, markets will begin paying a bit more attention to the wet and cold conditions that most of the middle of the country have been contending with.  At this point, no one can claim ignorance to the situation in Nebraska, with losses just in the agricultural sector estimated to be nearing the $1 billion mark. While they appear to have suffered much more than surrounding states, there has not been a wheel turned elsewhere outside of the deep south.  I have to believe that many in the trade have convinced themselves that the genetics today, particularly for corn have become bulletproof, and what appears to be shaping up as a late spring, that belief could be put to the test this year.