Published on:
14:34PM Sep 11, 2018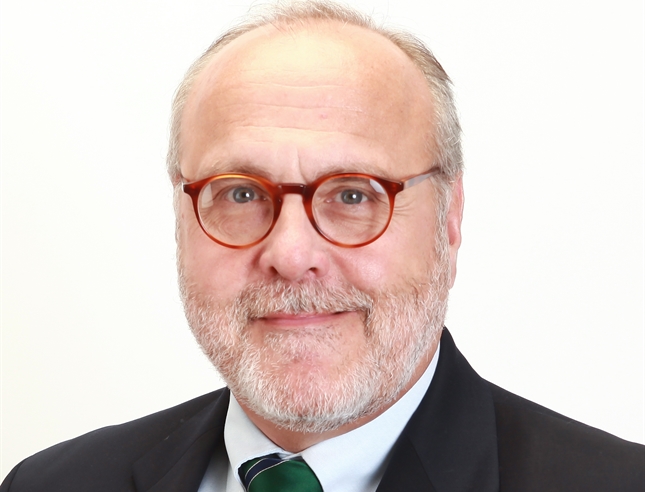 The USDA delayed the weekly crop progress updates due to technical difficulties, which other than a status on the early harvest progress, probably does not mean much for most market participants.  As far as harvest progress, the trade is expecting to see corn around the 6% complete mark, which would be average for this date.  
As we wait patiently for the September production estimates, we do have a couple of other global releases to keep the troops entertained.  The Australian Bureau of Agricultural and Resource Economics and Sciences, ABARES, (thank goodness for acronyms) published updated estimates and have lowered the wheat crop figure to 19.1 MMT.  This is a 13% reduction from their previous estimate and would mark a 10-year low for production.  As I commented last week, it is truly a tale of two cities for that country this year with the worst of times in the east and the best of time in the west.  
Conab, the Brazilian counterpart to the USDA (I am not even going to try and spell that one out in Portuguese), also issued crop updates this morning for that nation which break down as follows; Soybeans production at 119.3 MMT, up from 118.98 on their previous estimate and last year of 114.08 MMT (previous record). In case you are curious, that works out to 4.384 billion bushels, and the current estimate for the U.S. crop is 4.586 billion.  They trimmed the corn estimate taking it to 81.4 MMT versus the previous figure of 82.18 (97.84 LY) but pushed wheat a smidge higher to 5.24 MMT instead of 5.14. Cotton was also raised from 1.98 to 2 MMT.  
Finally, the French farm ministry released updates and lowered the corn (maize) estimate a touch over 3% to 12.4 MMT, which now places it below last year's output. Many in the trade there believe this number will eventually drop to the 11 to 11.5 MMT range. The sugar beet harvest is also underway in that nation, and they are forecasting production of 41.1 MMT, down 11.1% from last year. 
If you happen to be one of the family members who are stockholders in Cargill, Inc., (there are around 100 of you folks) you have received good news.  It turns out the company paid dividends to the tune of $551 million for the fiscal year that ended on May 31st.  This was the highest payout in the past seven years and keep in mind; traditionally this is a company that retains the majority of earnings for reinvestment in the firm. Kudos to the leadership of David MacLennan and the team there for navigating and diversifying this company as they sail through some very rough agricultural seas.  
Grain and soy markets are all struggling a bit this morning but realistically just continue to tread water as we await the USDA reports on Wednesday. That is assuming there are no more technical issues in Washington.  As always, it will be just as important for future direction to see how markets react to the news once released as will be the numbers themselves.