Published on:
15:11PM Oct 19, 2018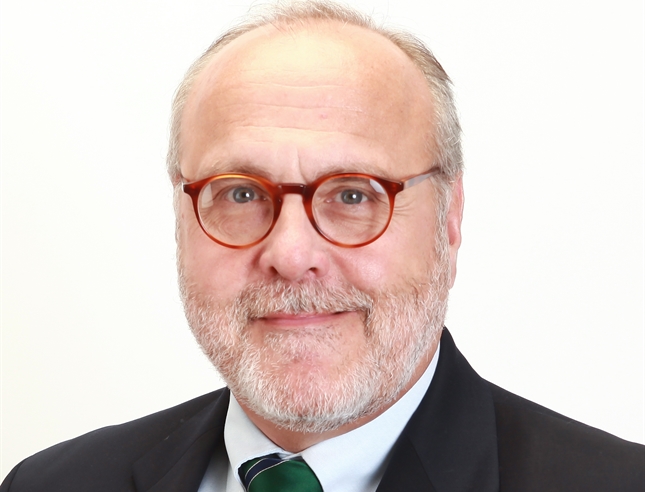 Looking back to Monday, the week began with so much excitement as the bears were still hightailing it out of town after the USDA sheriff had issued a warrant for their arrest just a few days prior, and grain and bean values were pushing to the highest levels seen in weeks.  Alas, those days are now but a distant memory, and if we were to close at this moment, December corn would be down 3-cents for the week, November beans down 3-cents and December wheat 6-cents.  As I have commented many a time, a young bull will need a consistent supply of feed if it is expected to grow and there was little for it to feast on during the week.  Good weather, an expanding harvest and ongoing trade war concerns could even make it lose its appetite.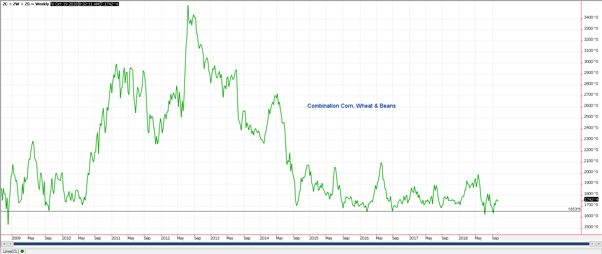 Beans are witnessing a minor bounce in this morning's trade, but it would seem there is little in the news that will help sustain this. It was reported this morning that China canceled 180,000 MT of bean purchases and another 120,000 MT cancels that were reported as sold to unknown destinations.  China maintains they have ample inventory on hand or secured at this time.  It is projected they will bring in 18 to 20 MMT of beans during the 4thquarter, which will be the lowest imports in 12 years. This calendar year through August, China has been able to secure 70% of it bean imports from Brazil compared with 58% a year ago.  On a slightly more positive note, late Wednesday evening the transportation union in Argentina voted to go on strike which could disrupt shipments from that country.  Also, in what could be a positive sign, President Trump and President Xi have tentatively agreed to meet in late November when both are attending the G20 summit in Argentina.  
Outside of this, we have little new to mull around this morning.  The eastern side of the corn/bean belt and the mid-south could see moisture develop over the weekend but harvest west of the Mississippi should be in full swing. The 6-10 day outlook remains cool and does appear to bring a little moisture back into the picture.  
Outside markets are a mixed bag with energies slightly higher, metal mixed, the dollar a smidge higher and the equities bouncing back after another flush lower yesterday.  If you are keeping count, at the current level, the S&P 500 is up around 10 points for the week, so panic appears to have been avoided, at least for now.