Published on:
17:12PM Nov 07, 2018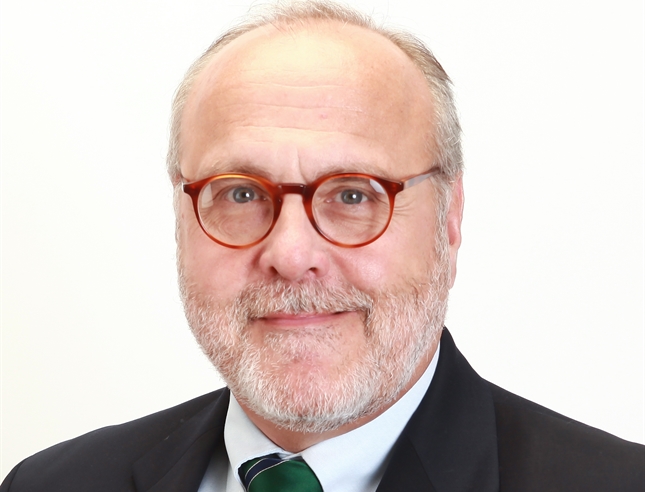 Mid-term elections are now in the record books, and with no real surprises, markets have taken it all in stride.  Grain/soy trade is rather flat awaiting the Word of Gov come Thursday, equity markets are feeling a bit encouraged, and the dollar has pushed to the downside and may have marked a peak.  As I commented yesterday, a push lower in the dollar could be just what the stagnant commodity trade needs at this time as indexes have been flirting with a possible breakout to the upside.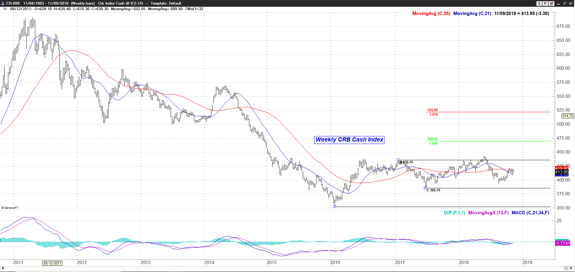 As we wait to see if that is the case, we have the November report to digest and here again are the estimates; Total US corn production is estimated arrive at 14.725 billion bushels derived from a yield of 180.05 bpa.  It is expected this will result in an ending stocks figure of 1.774 billion bushels.  For comparison, in October the figures were 14.778, 180.7 and 1.813.  For beans, we find a production estimate of 4.676 billion bushels from an average yield of 52.95 bpa. Ending stocks are expected to total 902 million.  Wheat ending stocks are projected to come in at 963.5 million.  In October the figures were 4.690, 53.1 and 956.  Globally the trade expects corn ending stocks to total 159 MMT, beans at 110.95 MMT and wheat at 259.5 MMT.  Last month these came through at 159.4, 110 and 260.2.  
While we have softened a bit as the morning has worn on, the wheat market did receive a little encouraging news overnight.  For months there has been discussion, debate, and rumors as to if Russia may need to curb exports this crop year and the Ag Ministry has officially trimmed the grain export estimate by 3 to 4 MMT to 35 MMT.  As I have commented previously, where there is smoke, there is fire, and there has been quite a bit of smoke concerning this issue.  In the meantime though, exporters have done all they can to push bushels out before any limits were put into effect, and the result has been exports to date running 20% above a year ago.  I suspect this will not be the last we hear of this situation. 
Export sales will greet us first thing tomorrow morning, and we should see a nice pickup in corn, but outside of that, most of the focus will be on the crop production/supply& demand estimate to be released at 11:00 central.