Published on:
15:43PM Feb 14, 2019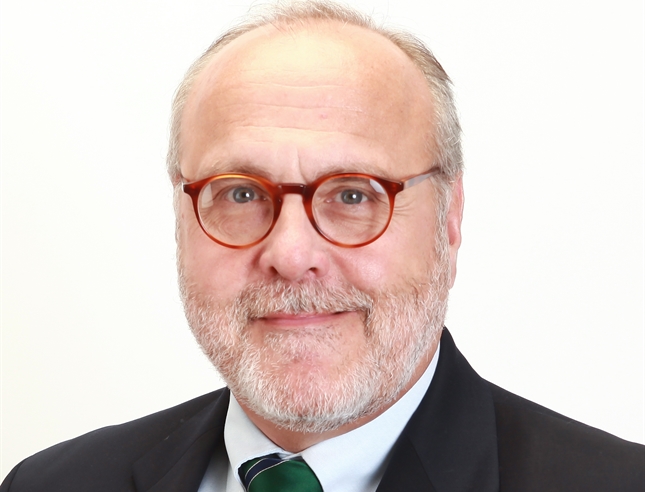 Well, if this is the kind of export sales news that is coming, maybe we would be better off not knowing.  Granted, it was a holiday week, but this morning, the USDA released the sales for the week ending January 3rd with less than positive news all around.  Beginning with wheat, we sold a total of 131,200 MT or 4.82 million bushels, setting a new low water mark for the marketing year. The trade was expecting something between 200 and 500k. The top purchaser was Mexico with 33.1k MT, followed by the Philippines with 28.9k, and then Taiwan taking 19.5k.  At least corn sales were not a low for the year, but at 459,800 MT or 18.1 million bushels, they were none too inspiring. The trade had been looking for something in the 500k to 1 MMT range.  Again, we find Mexico as the top buyer with 175.2k MT, followed by Saudi Arabia at 95k and then Taiwan with 73.4k.  Without a doubt though, beans sales were the biggest surprise as we posted a negative 612,000 MT or -22.49 million bushels.  The trade was looking for a number between 550k and 1.0 MMT, positive of course. There were sales of 146.1k MT to Mexico, 81.9k to the Netherlands and 72.6k to Pakistan but reductions of 807k from China and 444k from Unknown destinations.  It would appear we have taken two steps forward and one backward since data has begun to be released again. 
We have seen a few updates on global crops overnight.  The Rosario Grain Exchange bumped up their estimates for both corn and beans in Argentina.  They now have the corn estimate at 46.5 MMT, up 2.5 M from the last report and beans at 52 MMT, up 2 M.  The USDA currently has these pegged at 46 and 55 respectively.  The South African Crop Estimating Committee released their final corn production number for this season, pegging it at 12.51 MMT.  This is 26% below last year.  The USDA has them at 11.5.  Finally, Strategie Grain updated 2016 EU forecasts and projected a 62.5 MMT corn crop, 4% higher than last year and a 62 MMT barley crop, up 11% over 2018.
Chinese import numbers for January have been published, and they did import 29% more beans, 7.38 MMT, then they did in the month of December.  That said, compared with the same month last year, imports were down 13%, so I am not sure if this glass is half full or half empty.  
Last but not least for the corn production communities, evidently five Senators, Ted Cruz of Texas, Pat Toomey of Pennsylvania, Michael Lee of Utah and John Kennedy and Bill Cassidy, both from Louisiana have sent a letter to the acting administrator of the EPA, Andrew Wheeler, who has been nominated to take of the position permanently, basically telling him their support will be dependent on his views on enforcing (or not) the Renewable Fuel Standards.  Needless to say, all five are from states with large refinery business.  While this is really nothing more than standard politics, I would certainly suggest that the corn industry/farmers to be "encouraging" their Senators to be doing the same.