Published on:
14:45PM Oct 11, 2018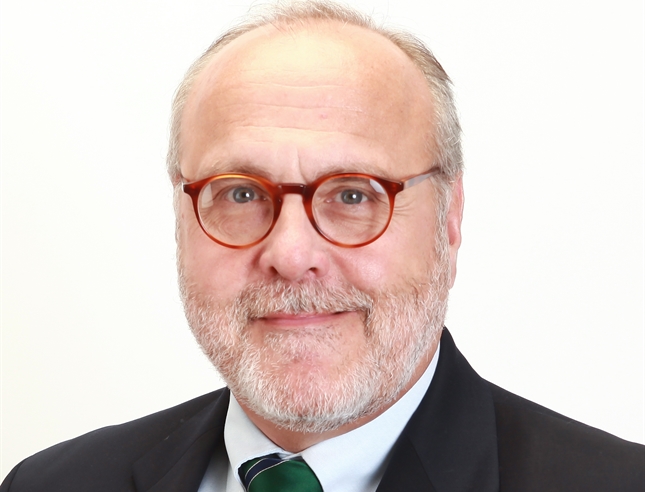 The grain markets were overshadowed by the panic selloff in the equities trade yesterday, but after spreading across the globe last evening, those market appear to have settled down a bit.  That said, there is no denying that this was the most severe sell-off since February and has left many wondering if trade wars and higher interest rates have finally come home to roost.  The previous flush lasted six trading sessions with a loss of just over 12% and thus far, we have dropped 6.7% over the last six sessions.  Hard to classify this as a financial Armageddon at this point but it could be enough to push investors to the sidelines for now. Take note that after the February break, it took 30-weeks to reach back to the same level.  On a more positive note, we do remain higher for the year.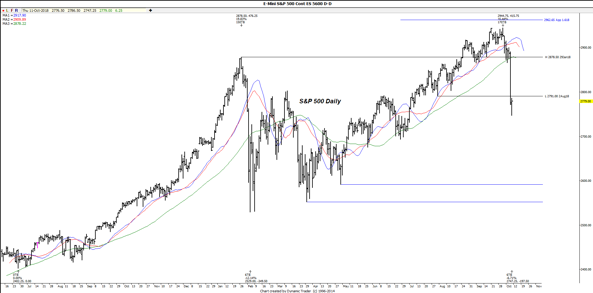 Grain and soy trade appears relatively quiet this morning with corn and beans weak and wheat finding a touch of support.  Seeing that we have been somewhat defensive coming into today's report, maybe a negative number will not create significant pressure, but as the technical picture has turned at least short-term bearish, it would stand to reason we would need a bullish surprise to turn the tide. We shall soon find out and in the meantime, once again here are trade estimates; Corn production of 14.872 billion from a yield of 181.8.  Harvested acreage is expected to be trimmed by 80,000 acres.  The bean crop is expected to tally 4.733 billion with a whooping yield of 53.3.  Harvested acreage is expected to drop 180,000 acres. Carryout for corn is projected to increase by 145 million from last month to 1.919 billion, beans up 53 million to 898 million and wheat 15 million to 950 million.  World ending stocks are estimated to come in at 159.3 MMT for corn, 109.53 MMT beans, and 261.41 MMT wheat.
Brazil's good fortune in soybeans has come not only at the expense of U.S. farmers; it is obviously creating a few problems at home. With a surge of more than 10% in exports, not to mention price levels, inventories are becoming thin which in turn is squeezing the domestic crushing industry.  It is currently estimated that year-end stocks in that country will be at a 6-year low. The question remains; will Brazil need to import product from the U.S.?  The current prices spread between the two nations would seem to suggest it would be economically feasible, not to mention that the same applies for the rest of the global market, including China.  This could be why, in the face of what appears to be overwhelmingly negative fundamentals, the bean market has been able to hold its ground as of late.