Published on:
14:13PM Apr 22, 2019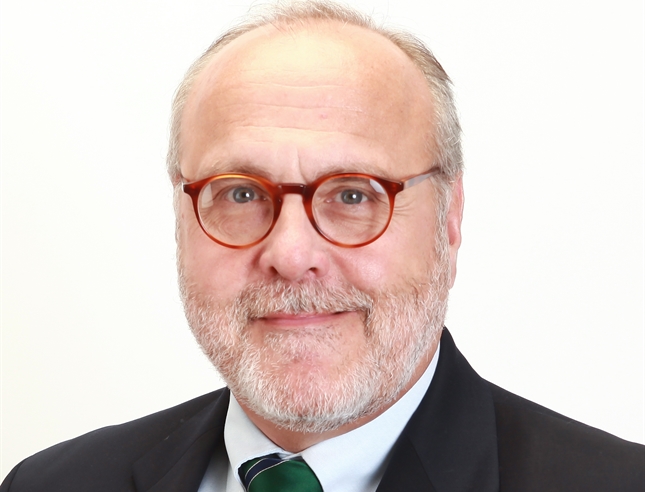 We have often heard the phrase, no news is good news, but the early performance in the grain and soy markets this week would beg to differ.  Other than rehashing and updating a few old stories, there is little fresh news to look at, and we have prices showing up in the red across the screen. No, this does not move us into new low ground per se, but certainly would seem to reinforce the fact that for now, the path of least resistance remains to the downside.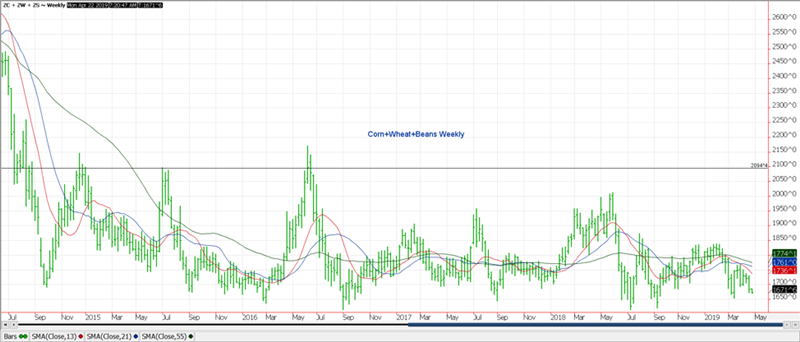 In my neck of the woods at least, soils are just becoming fit, and we did see a little tillage work taking place, and at least a couple planters rolling over the weekend.  As we have noted many times in the past, it is often difficult to see market become excited over planting concerns as the general assumption is with the large equipment in use today, it only requires a matter of a few days, and the crop will be planted and while statistical data from the University of Illinois as well as other has shown it does not happen quite as rapidly are many in the trade assume, with a two week stretch of reasonable weather, the crop will be planted.  Taken a step further, it is only April.  Updates will be released by the USDA this afternoon, which should at least show us falling farther behind average, but we shall have to see if that excites any purchasing.  
Planting continues to move forward in Europe as France AgriMer now estimates that 29% of the corn is in the ground, up 13% in the past week.  It is interesting to note that the crop ratings for winter crop have slipped a bit of the past week.  Winter barley is now rated 77% good/excellent, down 2% and soft wheat at 81% good/excellent, also down 2%, which would suggest dry conditions, and hence the good corn planting pace.  Of course, even with the decrease, those crops are rated well. Down in the southern hemisphere, the Buenos Aires Grain Exchange reports that corn harvest is 23.3% complete, sorghum harvest 20.4% complete and soybean harvest 34.1% complete. 
More bad news for the Chinese hog industry.  While it would certainly not sound as a surprise to hear that there was another confirmed case of African Swine Fever in that nation but the location this time was. Reportedly it has shown up on Hainan Island which sits 280 miles south of mainland China and seeing it is surrounded by water, was considered a safe zone from the disease.  This is a concerning development not only for China. 
As I mentioned early, we will see all the weekly crop updates published later today, but outside of that and weather updates, we have little else to focus on right now.  It seems that speculation about if/when we will have a new trade agreement with China is almost nonexistent for now, which may be a good thing as most were tired of hearing about it.  I guess we can now start worrying about the EU.