Published on:
14:22PM Jul 23, 2018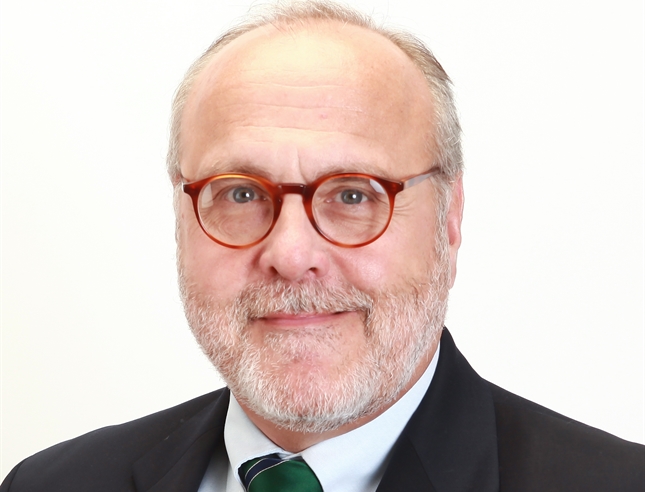 It would appear that for now at least, the thought or threat of additional tariffs on Chinese goods has lost its bite as markets have been able to extend gains this morning.  This is not to say that more sanctions could not have a negative impact, but as with almost any topic, particularly one that has already been reflected in market prices, there is a point of diminishing response.  
Of course, it does not hurt that managed money is already leaning relatively heavy to the short side of these markets and they increased those position again last week.  They sold an additional 25,000 contracts of corn and now stand at 129,000 contracts short, and 5,000 beans bringing their holdings to 58,000 contracts.  They were net buyers of 4,000 contracts of wheat, which moves them to a long position of a like amount and bought 2,000 contracts of meal, upping the long position to 53,000 contracts.  
It would appear that Chinese grain buyers have been active in global markets as well, trying to preempt trade sanctions.  While slightly lower than the previous month, they purchased 450,000 MT of sorghum during June, a little over 38% higher than the same month last year.  They have also stepped up the corn business and in June imported 520,000 MT, up 34.6% from the June 2017.  For the first six months of the year, they have imported 2.21 MMT, and in all of 2017, they imported 2.82 MMT. If I did not know better, I would say they were prepping.  This is not to say all is well with agriculture in that nation.  Over the weekend a soybean crusher in the Shandong province filled bankruptcy citing tight credit and poor market conditions.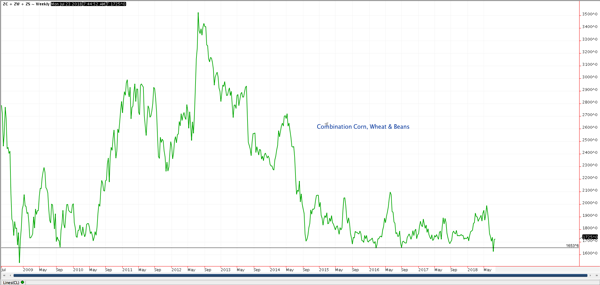 Does all of this mean we can bid a not-so-fond farewell to the tariff inspired breakdown in prices this year?  The recent snap back in prices and the current technical picture would seem to point that way but there will be more and a few turbulent storms and headwinds to be confronted in the days, weeks and realistically months ahead.  
That said, with a growing recognition that world wheat inventories are contracting, world corn inventories as measured against usage are at two-decade lows, and beans having factored in what appears to be a worst-case scenario for trade with China, I have to imagine that much if not all or the real downside risk is behind us.  We just need a new story to refocus the attention of the market.