Published on:
15:29PM Mar 14, 2019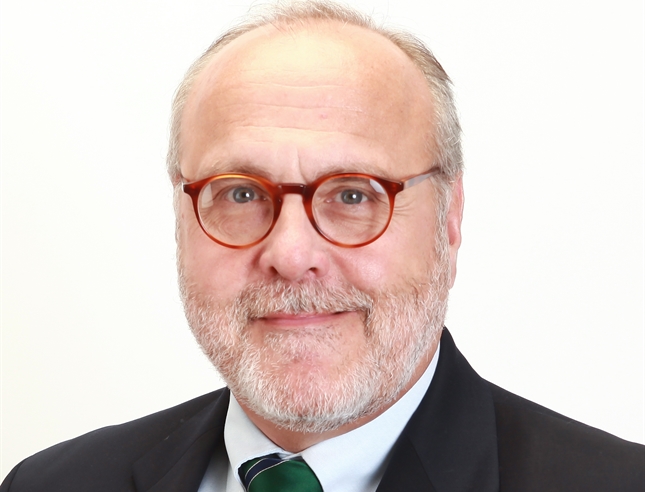 I recognize it is always dangerous to begin counting the chickens before they hatch, but if we can hold together for another 30 hours or so, for the first time in seven weeks, the combined price for corn, wheat and bean will post a higher weekly close.  While maybe not reason enough to begin popping the corks on the champagne just yet, as the ancient Chinese philosopher Lao Tzu once said, "the journey of a thousand miles begins with one step."  I believe he is also quoted to say, "if you do not change direction, you may end up where you are heading" and I think all of us a ready for a change in price direction.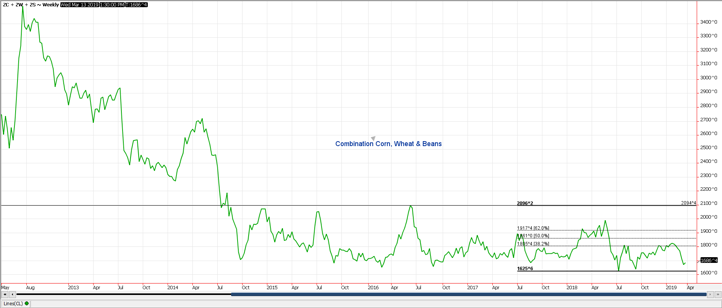 It is Thursday morning, which means weekly export sales, and the number does not appear to provide much help for a directional change, particularly in corn.  For the week ending March 7th, we sold just 372,000 MT or 14.65 million bushels of that commodity for the current crop year.  The top purchaser was South Korea with 120.2k MT, followed by Japan at 110.6k and then Guatemala with 73.7k.  We actually sold more corn for the 2019/20 crop year with net sales of 474,600 MT or 18.69 million bushels.  It is interesting to note that yesterday there were unconfirmed rumors that China was purchasing 3 MMT of U.S. corn split between the crop years and from the pace this last week, it would undoubtedly come as a welcome addition. At face value beans sales look solid at 1,911,900 MT or 70.26 million bushels, but if you strip out the expected Chinese business, 1,707,600 MT, you are left with only 204,300 MT or 7.5 million bushels.  Not much to write home about there.  Wheat sales were also disappointing as we sold just 263,000 MT or 9.67 million bushels during the week.  Nigeria was the top purchaser with 106.3k MT followed by Japan at 62.5k and then Yemen for 44k.  2019/2020 sales were not any better with just 83k MT.  One bright spot though is that China was back in the U.S. pork market with purchases of 23.8k MT.  
The Rosario Grain Exchange released updated estimates for the Argentina crops and have bumped corn up to 47.3 MMT, .8 and beans to 54 MMT, up 2 MMT from their previous forecast. The USDA currently stands at 46 and 55. Strategie Grain also updated estimates for EU production for the coming year.  They have pegged corn at 63 MMT, up .5 from their last number, barely ay 61.8 MMT, down .2 and soft wheat at 146.1, down .3 MMT.  
Needless to say, we await news from the U.S./Chinese trade negotiations, and Bloomberg reports that the possible final meeting, which I presume would have been the one where the two Presidents gather at Mar-a-Lago to sign a new agreement has been moved back until at least April. 
Grains are performing well this morning, with both corn and wheat threatening to push into higher highs for the week, while beans are under pressure at this time.  Macros do not appear to be helpful as metals are under pressure, energies are flat to a smidge higher, and the U.S. dollar is strong.