Published on:
14:07PM Oct 05, 2016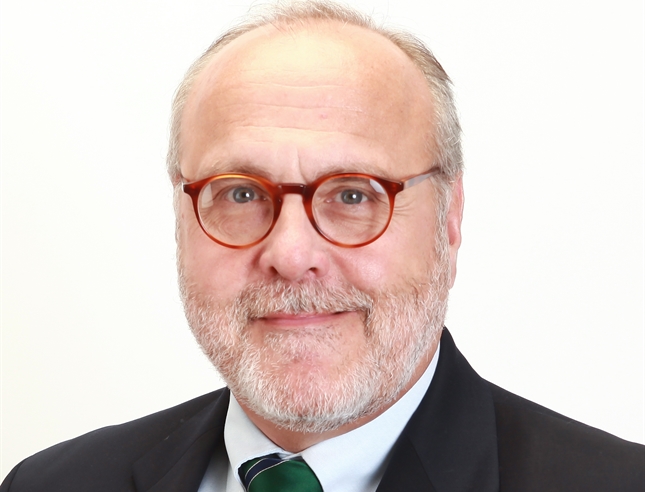 While possibly not a name many of you are familiar with, the Australian investment bank, Macquarie Group is well known throughout the global commodity and investment stage.  Their reach extends far beyond Australia but as you might imagine with roots in a nation whose fortunes are very much dependent on the swings and cycles of the commodity trading world, they are very much attuned to the trends in this sector.  That said, they have just released their outlook into 2017 and continue paint an improving picture for the global commodity outlook.  Recognize that the premise of this outlook is based on rising demand from China as their economy improves, much of this centered on increased demand for various industrial metals and energy.  One market that we have not paid much attention to recently has been global shipping but this is an area that traditionally is used as a bellwether for trends in the overall health of the global commodity trade and of the most watched market we find the Baltic Dry Index issued by the Baltic Exchange in London.  Granted, factors such as the number of ships that are in service can impact the index but as with commodity prices, this market turned lower after the "bubble" in price burst in 2008/10 and headed into a multi-year decline down to decades old lows into early 2016.  We moved from a peak around 11,000 to a low under 300.  If you went back to the first quarter of this year, I am sure you would find article after article expounding on the hopelessness in that market and the dour outlook just as you found in commodity markets in general.  While we have witnessed a sell off as of late, note that from those early year lows the Baltic Index nearly tripled in value which would seem to bode well for Macquarie's outlook into 2017.  I would contend that this is just one more factor that supports my belief that we have a major low in commodity markets and that we have the stage set for a multi-year advance.  Of course in this case the old adage that as rising tide will lift all boats takes on a very literal meaning as well. 
Yesterday, thoughts of an interest rate hike by the Fed during fourth quarter returned to front and center for a number of traders which translated to a sharp rally in the dollar and one of the harshest setbacks witnessed in gold in months.  Overall it did not seem to adversely affect the commodity indexes, which continue to be bolstered by energies nor did it stop corn from extending it mini-advance.  I would caution though that while it would appear corn could yet extend this technical rebound, do not look for prices to become carried away for any extended length of time for this initial bounce. 
Moisture is forecast to move across the upper Midwest over the next 24 to 48 hours and the east coast is bracing for heavy rains from Matthew.  I suspect that should keep harvest running a bit behind pace and could keep the bear at bay at least until we reach out to the reports next week.