Published on:
15:03PM Dec 06, 2018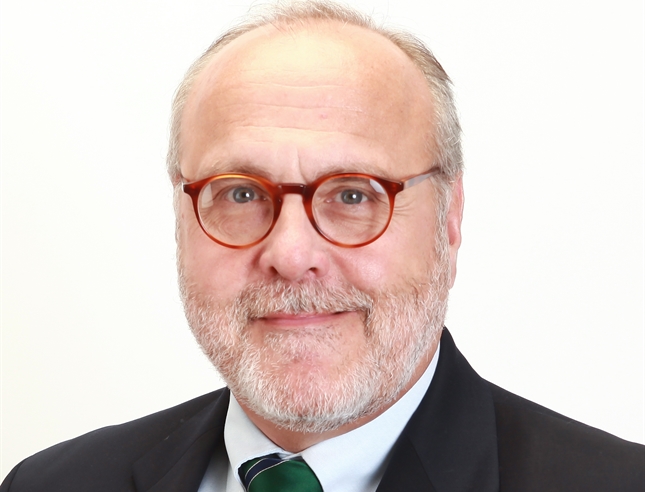 The corn and bean trade are staring at the first "real" pressure day since the U.S and China called a truce last weekend and while by no means extreme, it would call into question just how much more we can milk out of the current situation.  As we have noted before, existing tariffs remain in place, hindering new trade and it probably did not help that President Trump referred to himself as "Tariff Man" yesterday and suggested that he may not even want to cut a new deal with China because the increased tariffs were generating so much money for the U.S. coffers.  While I suspect that was little more than rhetoric, it was not the type markets on thin ice like to hear.  
Actually, equity markets appear to take those comments the most seriously as we witness another sharp breakdown and once again returned to negative territory for the year.  Granted, this did not press us into new lows for the year but is still quite a letdown after all the post-weekend optimism.  Often times I would view pressure in the equity world as a possible positive sign in commodities as money could begin to flow in our direction, but I suspect this action is just indicative of a general risk-off attitude.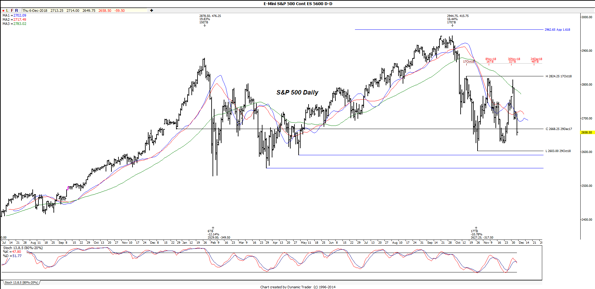 According to the latest release by the Food and Agricultural Organization (FAO) of the UN, ag commodities should look like a bargain.  Their food price index dropped from 162.9 in October to 160.8 in November, which is the lowest level witnessed in two years.  The only subcategory that posted an increase was sugar.
This morning the IAE Research Institute, (Institute of Agrarian Economy) from Kiev updated Ukraine crop estimates for this year and boosted the figures.  They project a record 70.2 MMT total grain crop, enhanced by what they believe will be a record corn harvest.  
As we wait for the December USDA numbers next week, Stats Canada has provided an update to mull around. Released just the morning, they now peg All Wheat output at 31.769 MMT up from 31 MMT on the last estimate.  The canola crop is estimated to be 20.343 MMT versus the last estimate of 20.9, corn at 13.855 compared with 14.5, soybeans at 7.267 MMT versus 7.52 and barely at 8.38 MMT up from 8.2.  
Once again, here are estimates for the USDA report next week; Domestic ending stock for corn at 1.738 billion, compared with 1.736 last month.  Beans at 945 million versus 955 and wheat at 956 million instead of 949 million.  The survey is calling for Argentine corn production of 42.43 MMT (42.5) and beans at 55.72 (55.50) and for Brazil, corn production at 94.41 (94.5) and beans 120.88 (120.50).  Finally, world ending stocks are expected to come in at 307.59 MMT for corn (307.51), 112.79 MMT for beans (112.08) and 266.79 MMT wheat (266.71).
Weekly export sales we will be delayed until tomorrow, but we did see a nice sale reported this morning in the daily system.  Mexico has purchased another 198,120 MT of corn. Of this total, 106,680 will be for the current crop year and the balance slated for 2019/20.