Published on:
16:23PM Aug 31, 2018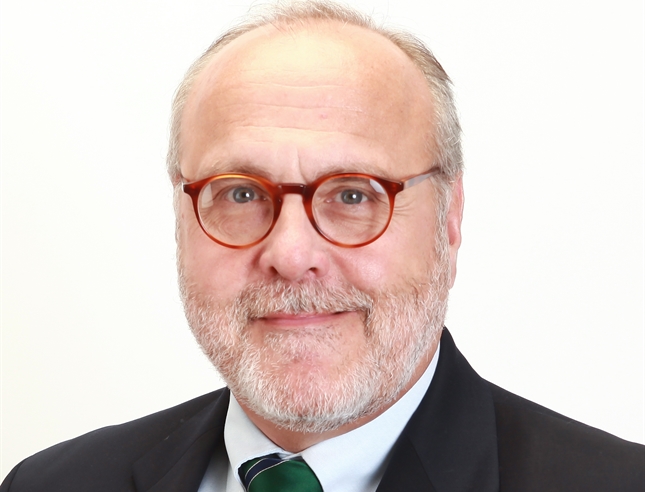 Well, we almost made it through the week with generally positive news concerning global trade.  The U.S. and Mexico are on friendly terms once again and Canada, while still in the haggling stage, appears soon to join the party.  It would have been nice to leave it at that but in an interview with Bloomberg Business news yesterday, President Trump reiterated that he wants to move forward with tariffs on another $200 billion of Chinese imports and if that was not enough to chew on, also stated the establishment of the World Trade Organization (WTO), "was the worst trade deal ever made" and that "if they do not shape up, I would withdraw."  Sounds familiar.  Interestingly enough, the ag markets did not really react to the tariff threat, and realistically, how many times can you beat a market down on the same news, but equity markets did become a little unsettled with this talk.  Recognize that news concerning Mexico earlier in the week helped lift equities into new record highs, so the downturn does not look alarming as of yet, but some are wondering how much more straw can be piled on this camel's back?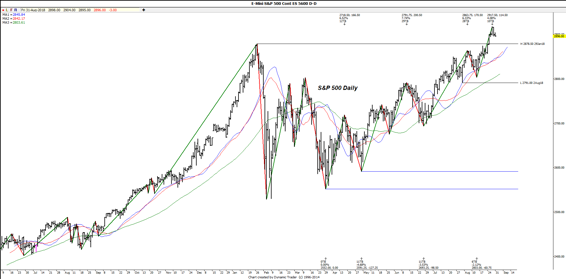 While export sales were not terribly exciting yesterday, it is encouraging to see decent numbers show up in the daily system.  This morning the USDA reported 273,800 MT of corn sold to Unknown destinations and 250,000 MT of beans also sold to Unknown.  
Stats Canada released crop updates this morning and not surprisingly most are reflecting reduced production for the year.  Corn for grain is projected to total 13,788,800 MT, which is just a touch more than 2% lower than last year. Bean output is expected to be 7,010,200 MT, down 9.2% and all wheat at 28,987,300 MT is down 3.3%. It would appear the biggest short-fall was in Canola coming in at 19,192,100 MT, down just over 10%. Obviously, Canadian farmers went in for Chickpeas in a big way this year though as total production is estimated to reach 261,100 MT, which is up 276% on the year.  Hummus anyone?
In just a few short hours the month of August will be relegated to the history books and 2018 will be 2/3
rd
complete. Unfortunately, it will not have been a kind month to the grain/soy markets.  If we were to close right now, corn will have lost right at 30-cents and would post the lowest monthly close for the calendar year.  Wheat would be down 35-cents but this after poking to the highest point trade since 2015 so remain the bright spot in the overall picture. Beans are the saddest of the lot though, down just over 80-cents for the month and in all likelihood will post the lowest monthly close for spot futures since May 2007.  Ouch!  Here's hoping for an early seasonal low this year.