Published on:
14:05PM May 13, 2019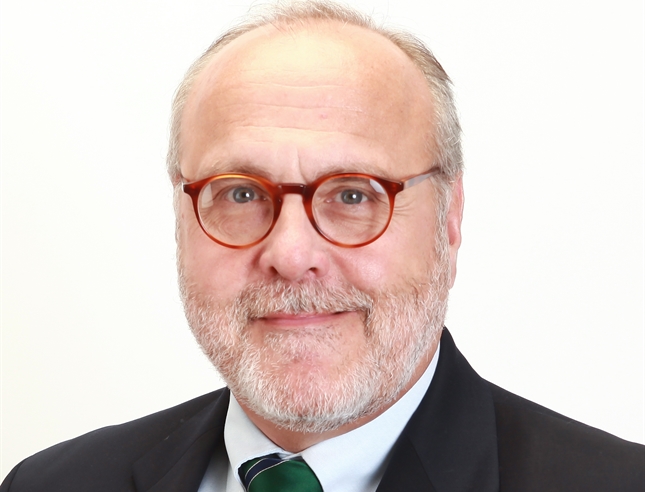 It is a sad morning indeed when the most encouraging story I can find to write about is that the Secretary of Ag Perdue is looking into ways for the U.S. government to provide additional aid to producers.  As you are all painfully aware, tariffs on $200 billion of Chinese goods were increased 15% on Friday, and the plans are supposedly in the works to boost tariffs on an additional $300 billion in imports.  Of course, that was just the right barrel of the shots fired in front of the weekend as the USDA unloaded the left barrel with the May production and supply/demand report and the combination delivered a deadly hit on commodity prices.  I am not going to go into the nitty-gritty details of the report this morning other than to say, had the first barrel not be fired, much of the report may have been passed off as exactly what it is; A rough estimate for what this coming crop year will be if everyone goes along smoothly.  Needless to say, for much of the Midwest, nothing has been smooth this spring, and now that we are beyond the optimum planting window, maybe a few will begin to sit up and take notice.  Yes, temperatures are finally set to climb more toward normal, and even some of the forecasts are drying out a bit, but the acreage and yield estimates used last week are meaningless. 
China waited until this morning to announce retaliatory measures.  As of June 1st, they intend to impose tariffs on $60 billion of U.S. products ranging from 5% to 25%, and there are rumors that they will stop purchasing all ag and energy products from the us.  That may be easier said than done, but obviously, the market took it as a valid threat this morning.  Currently, there are 6 MMT of U.S. beans booked and undelivered, and many now expect to see cancelation of these.  
Vietnam updated the estimates for the impact of African Swine Fever in that nation and said they have culled around 1.2 million hogs to date.  If contained to that, they will have done a far better job of controlling the spread of the disease than did their neighbor to the north China, as this would only represent less than ½ of 1% of their total herd size. The official statement did comment that the "risk of the virus spreading further is very high" and in a country of 95 million people who get ¾ of their meat from pork, that could create some real issues.  
While I would love to include something encouraging in the comments this morning, search as I might I have come up empty-handed.  We do have a little positive action in the macros as energies and metals are higher and the dollar lower but until we have moved beyond this fresh cash for trade tariff terrors, most other influences we will be ignored.