Published on:
14:34PM Aug 24, 2018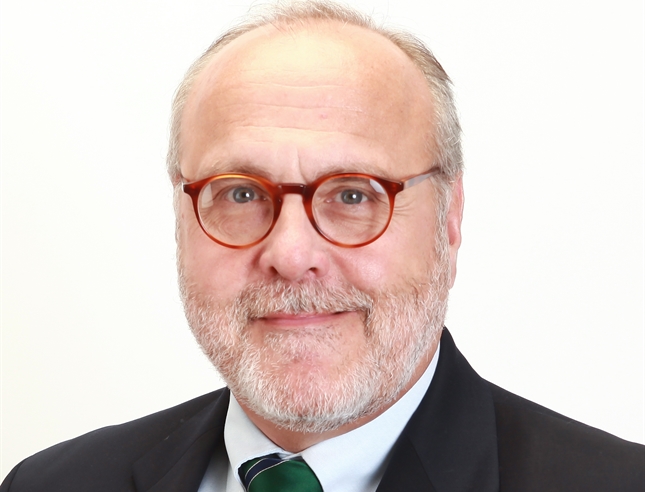 It has been a rough week on the grain/soy markets with losses posted all around.  If we were to close right now, December corn would have lost just shy of 20-cents, November beans 42-cents, and December wheat right at 40-cents. As they say, misery does love company, and if we look into other ag markets, we find December meal down $14, December bean oil down 10-points, December hogs losing $4.50 cwt, and December cattle $1.85 cwt. Talk about the dog days of summer. While having no immediate weather threats present in the United States and solid yield estimate data coming from the ProFarmer tour certainly greased the slide, trade issues remain as the 800-pound gorilla in the room that seems to overshadow all else. 
The word from Washington is that the Chinese trade delegation that was here this week have packed their bags for home with little more than dirty laundry to carry back to Beijing.  Well, I should not say that nothing happened as each country implemented an additional 25% tariff on imported goods reciprocally.  This is not to say that nothing was accomplished during the discussion and it was at least a step in the right direction as no meeting would be guaranteed to prolong the war.  I understand that sources involved with the negotiations have said that the Chinese have offered to increase purchases of U.S. energy and agricultural products and made assurances that they would support the renminbi but evidently, the Trump administration is looking for something else.  As trade policy professor from Cornell University, Eswar Prasad has stated, this has become a "very complicated game of chicken." Of course, as we know already at this point, the American farmer is the one whose head has been placed on the chopping block. Nothing concrete was evidently accomplished with the Nafta-lite discussions between the U.S. and Mexico, but talks are still scheduled to carry-on through the weekend.  
I suspect that it was no coincidence that the lack of progress on both trade negotiation fronts and the announcement by Ag secretary Sonny Purdue.  Speaking at an event in upstate New York, Purdue stated that on Monday he would be releasing additional details on the $12 aid package for U.S. farmers. The package is reported to include $7 to $8 billion in direct aid and at least $200 directed towards trade promotion. It is also expected to include government purchases of fruits, nuts, rice, legumes, beef, pork and milk for use in food banks and nutrition programs. If you have a sense of Deja vu, I understand as it feels as if we have stepped back into the oh so wonderful 1980's.   
While not an overwhelming quantity, at least we will finish out the week with an export sale.  In the daily system, the USDA reported 146,000 MT sold to unknown destinations for next crop year.  
While we have one more week of trade prior to an extended weekend, it is the final week of the month, which is often a difficult time to attract new interest in markets.  As such, I would expect to witness generally flat trade between now and the Labor Day holiday.