Published on:
11:40AM Sep 27, 2018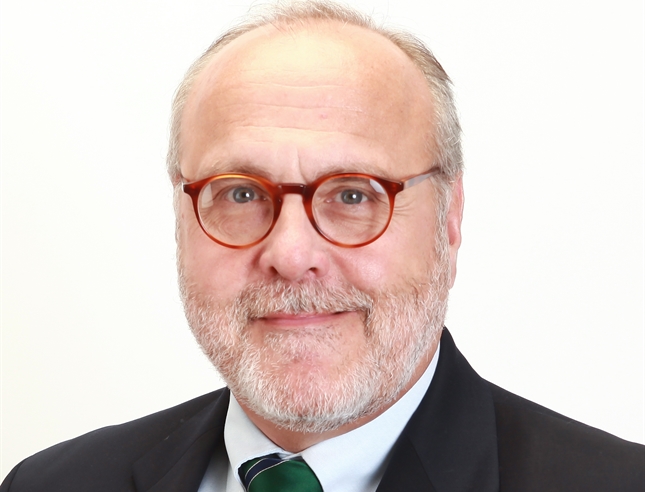 It has been enjoyable while it lasted but it would appear that the late September bounce in the corn and bean markets may be running on fumes. It is not like we ever had much fuel to propel us anyway, and in the face of the onset of harvest and the overwhelmingly negative fundamental situation in beans, it is slightly impressive that we made this much headway.  Up until yesterday, December corn had posted five higher closes in a row and nearly regained all the post-crop report losses, and November beans are actually higher than before the report and been attacking a key level of resistance at the 8.50/8.55 zone. Can this be chalked up to anything more than a month end, dead-cat bounce?  Possibly not, but we have reached that time of year when supply generally becomes less of a focus as it is a "known" factor and well baked into the price and demand stories, or lack thereof, take precedence.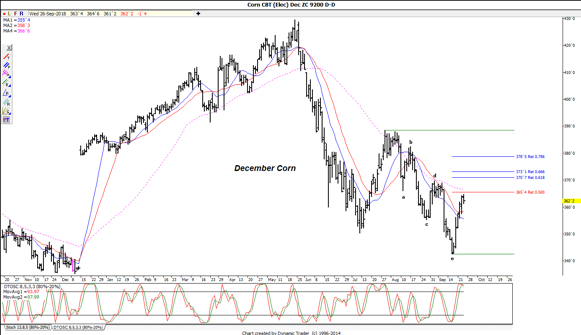 I am at a global ag conference this week so will not be around later this morning when the weekly export sales numbers are released but if the recent buying by Mexico is indicative of interest, the picture would appear to be looking encouraging.  Just the past couple day they have purchased 239,630 MT of corn and 671,934 MT of soybeans.  While I am not sure if this will spur interest from other buyers, it certainly cannot hurt.  Amazing what a positive trade relationship can do for us. 
Of course, Mexico will not replace China when is come to overall beans demand. You may have seen reports that Brazil may need to import up to 1 MMT of beans from us in the coming months as their stocks begin to dwindle but, that barely qualifies as table scraps from the leftover Chinese demand.  Generally, by August/September Brazilian exports are winding down and demand will have shifted back to the U.S., but this year, China has booked a record 12 to 14 MMT for the fourth quarter.  Last year, Brazil sent 9 MMT to China during that period and the average for those three months between 2010 and 2015 was just 3.7 MMT.  If this were just a one-off event, there would be little concern, but considering we have already been losing market share to Brazil, it would appear to be an acceleration of the trend and one that now, regardless of the outcome of the trade war, carries long-term negative ramifications for U.S. soy demand. 
Outside of the export sales this morning, the only other item on the scheduled docket before we wrap up September is the quarterly grain stocks estimate on Friday. As I have commented previously, this is probably one of the more overlooked reports of the year but regardless, here are pre-report trade estimates. September 1stcorn stocks are estimated to come in at 2.343 billion bushels, beans at 401 million and wheat at 2.343 billion.  There is also a wheat production update, and the trade is expecting to see a total number of 1.872 billion bushels.  Of this total 1.188 billion are winter and 684 million spring.