Published on:
14:55PM Apr 05, 2018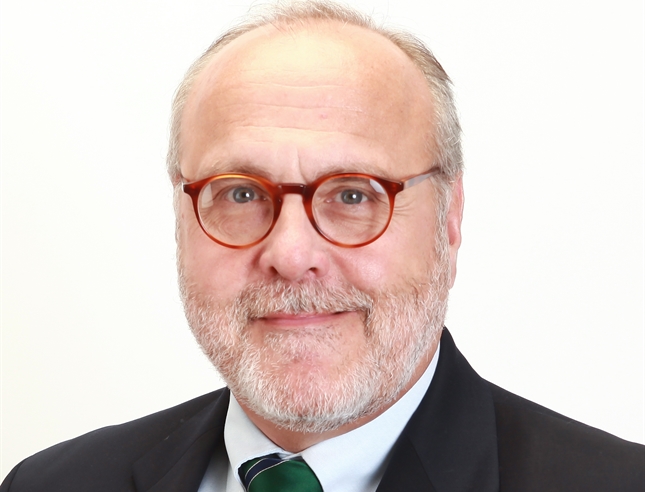 We appear to be trapped in a cycle of shoot first, ask questions later, or maybe, in this case, threaten first, make conciliatory statements later.  Last week after the U.S. announced the intended tariffs on Chinese goods, over the next day or so the treasury secretary and others went out of their way to state that they were confident these measures would be avoided via negation.  It would appear that China is using the same playbook as after announcing planned tariffs against U.S. imported products, the Ambassador to the U.S. stated that it is Beijing's preference to resolve any issues via negotiation as well.  Unfortunately, though, as these threats of war and invitations of peace are bantered back and forth, markets are whipped into a gyrating frenzy, and the American farmer is caught in the middle.   This morning we have found a little rebound relief, and possibly we can stabilize at least through the weekend, or the next threat, whichever comes first.
It is Thursday morning which means export sales have been released, but there is little to cheer us on in the numbers.  Beginning with the worst of the bunch, for the week ending March 29th we sold just 109,000 MT or 4.0 million bushels of wheat.  This number was 69% below last week and 63% below the 4-week average.  Top purchasers were Thailand with 50.5k MT, Chile at 49.5k and Jamaica with 24.8k.  There were reductions for 98k MT.  This brings the marketing YTD sales up to 842.1 million bushels or 91% of the projected 925 million.  It is not that corn sales were terrible, but we slipped back below the 1 million tonne mark with a total of 898,300 MT or 35.37 million bushels.  This was 34% below last week and 50% under the 4-week average.  Top sales were made to South Korea with 195.4k MT, followed by Mexico at 193.1k and then Taiwan with 176k.  This brings the marketing YTD tally up to 1.864 billion bushels or 83.8% of the target.  If there were a bright spot this week, it was in beans as we sold 1,133,000 MT or 41.64 million bushels.  This was 3 ½ times greater than last week but still 7% below the 4-week average. Top purchasers were unknown destinations with 610.4k MT, China at 137.4k and then Bangladesh with 108.3k.  There were also sales of 358.2k MT for the 2018/19 crop year, which were primarily to China.  You don't suspect they have stepped up purchases to stay ahead of trade issues, do you?   Marketing YTD we have now sold 1.892 billion or 91.6% of the target. 
I suspect we should begin seeing trade surveys released today as the April Supply/Demand reports are scheduled to be released next Tuesday.  Keep in mind that even through the USDA has published the acreage projections for this coming year, the first production and supply/demand estimate will not be until May.  One of the more interesting numbers next week could be the soybeans carryout as it could be the largest as both a raw number and as a stock to usage ratio in well over a decade. 
It is not that markets may still be jerked around by the comment from various government officials, but I suspect we should settle down within the existing ranges now at least until we move out to the weather critical months ahead.