Published on:
15:20PM Nov 02, 2017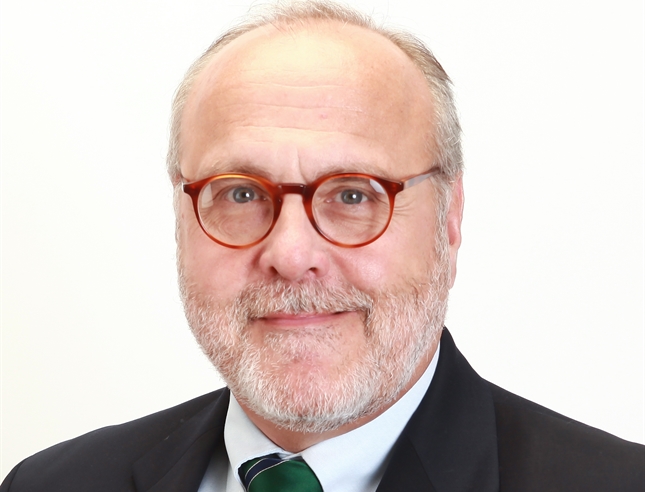 While there is nothing that would be classified as a runaway advance, it is nice to see green spread across my quote screen this morning for the grain/soy markets, and this following slight gains yesterday.  I am already beginning to like this month of November, but I should be cautious in speaking too soon.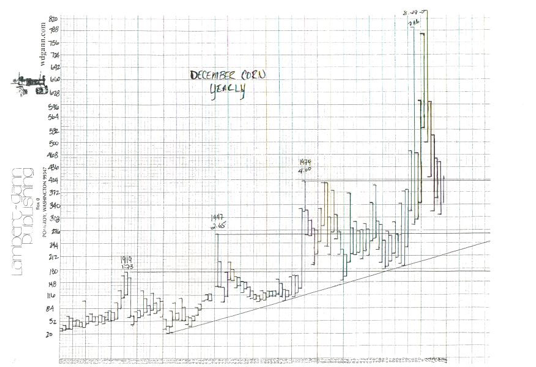 It is Thursday morning which means the release of the weekly export sales report, but in addition to that, there was a solid piece of information in the daily export report.  It would appear that Mexico can identify a bargain when they see one as they purchased 1,356,360 MT of corn.  This is broken down with 845,820 MT for the 2017/18 crop year and 510,540 MT for 18/19, but regardless, is slightly larger than normal single purchase.  I am very much in the camp that believes end users should be laying out and implementing programs to lock in these values for the months and even years ahead, and this would seem to suggest that Mexico is doing just that.  While we have often been warned never to try and pick bottoms, but after tracking sideways now for the past three years, I would not view this as picking bottoms but rather investing at what have developed to be a value level and for an end users, securing/reducing a portion of the operating risk for the future.  As I have pointed out numerous times in articles and presentations, the corn market has a long-term pattern in which it develops well-defined trading ranges that we remain in for decades.  In the 1980's and 90's, December futures gyrated back and forth between $4.00 and $2.00, in the 50's and 60's it was between $1.50 and $1.00 and through the 30's and 40's it was roughly $1.00 and $.50.  I believe that here in the current era, December futures will settle into a range roughly between $6.20 and $3.20 and as we are all quite aware, we reside much closer to the low end of that range that the upper. 
Now onto the weekly sales report itself, which now seems pretty anticlimactic.  For the week ending October 26th, we sold a somewhat uninspired total of 811,400 MT or 31.95 million bushels.  This figure was 37% below last week and 33% below the 4-week average.  Top sales went to Japan with 222.7k MT, Spain with 198k and Peru taking 112.9k.  This brings the YTD sales up to 670.35 million bushels or 36% of the USDA target.  Soybeans sales also slipped from last week, down 8%, but at 1,967,000 MT or 72.29 million bushels are hardly what you would call disappointing.  Not surprisingly the lions share went to China who purchased 1,531,400 MT followed by the Netherlands at 140.9k and finally Pakistan at 132k.  Net sales marketing YTD now stand at 1.116 billion bushels which are 49.6% of the projected total.  With 44 weeks left in the year, this means we will need to average 25.8 million per week moving forward.  Wheat sales remain a non-event as we sold 347,800 MT or 12.78 million bushels. This number was down 4% from last week and 15% below the 4-week average.  Top purchasers were South Korea with 100.2k MT, followed by Mexico at 69.1k and the Philippines in for 55k.  The most disappointing thing about this number was the fact it fell shy of the weekly average we need to maintain.  Total sales for the marketing year now stand at 569.88 million bushels and to reach the 975 million bushel target; we now need to average 13.07 million bushels per week moving ahead.
Last but not least this morning, it would appear that President Trump has settled on a pick for the next Chairmen for the Federal Reserve.  While not official just yet, all signs are pointing to one of the existing governors, Jerome (Jay) Powell.  While any change in a leadership role such as this brings along uncertainly, this pick would appear to be about as close to no real change as there could be.  Mr. Powel was originally appointed by President Obama and has never presented a dissenting vote to the course set by Janet Yellen.  What does separate him from some of the predecessors though is he does not come from academia but rather is a lawyer, who at once worked for the investment bank, the Carlyle Group, and has been a supporter of less regulation in the financial sector.   The markets that reacted most immediately to the idea were financial instruments, which rallied and the dollar which broke, on the belief that Powel would set a much more dovish tone to monetary policy than would have the other rumored candidates such as Gary Cohn or Kevin Walsh.