Published on:
16:27PM Jul 30, 2018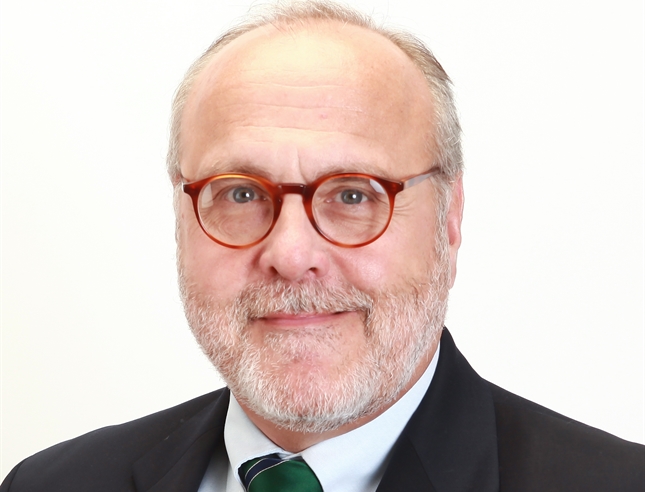 So, I guess it is true.  To grow stronger, all you need to do is begin your morning with a bowl of wheat-
eze
.  Admittedly a bad play on words but global wheat production concerns would appear to be the driving force that has lifted grain/soy prices higher to begin this week. Last week the International Grains Council dropped
its
estimate for global wheat production to 721 MMT, which would mark a five-year low in production.  They have trimmed the EU crop down to 139.9 MMT, versus their previous forecast of 147.3 and now place Russia at 66 MMT, down from the previous estimate of 70.9 and last year's output of 84.9 MMT.  The head of the German farming association,
DBV
, is expecting to see additional financial aid from the government, possibly to the tune of 1 billion euros for
the nation's farmers
.  The northern hemisphere does not have a lock on the weather issues either as Australia is experiencing one of the driest winters on record.  Again, we should keep in perspective that the world still has ample supplies of wheat, but as I have commented many a
time,
if the trend for supplies is lower, the trend for prices should be moving higher.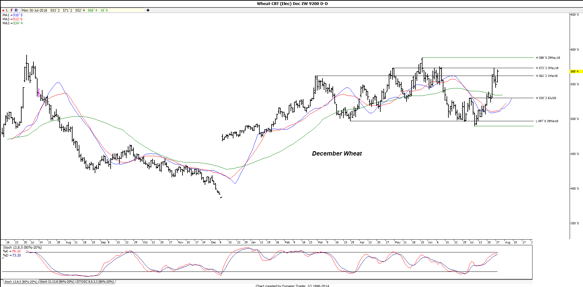 Wheat is not the only critical issue that Europeans are facing this year as there is another important grain that appears to be in short supply; Malting Barley.  Dry conditions have not only plagued France and Germany but have extended into Scandinavia and the Baltics where these crops are produced, and prices have advanced over 35% in the past quarter.  It turns out there have also been issues with the supply of carbon dioxide and bottles in Europe.  With these kinds of problems, they will not be able to afford that proverbial beer to cry into.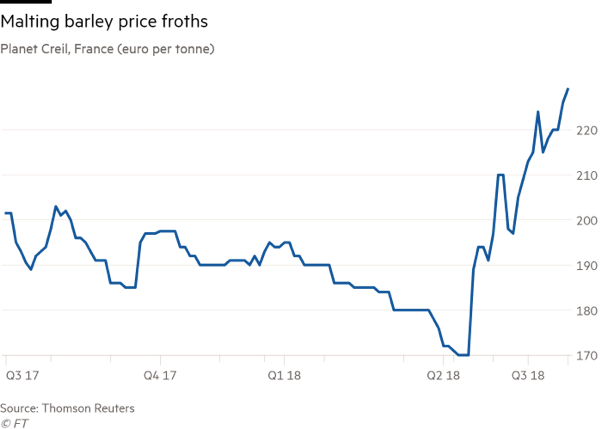 Funds are also taking note of the wheat situation and last week managed money stepped up their purchasing. These traders are now long 24,000 contracts of wheat, up 21,000 for the week. That was the only place they appeared to make many changes though as in corn, the bought 1,000 contracts but remain short 130,000 and in beans purchased 3,000 and are now short around 61,000.
Markets are holding quite firm yet this morning and while the overall picture is looking more optimistic, if we can sustain this existing rally for much longer is questionable.  Daily indicators are reaching into the overbought zone and keep in mind without some type of weather issue developing here in the U.S., could exhaust the buying soon.  Keep in mind as well that it is not unusual to witness highs and/or lows around the beginning of a month.