Published on:
13:34PM Apr 18, 2019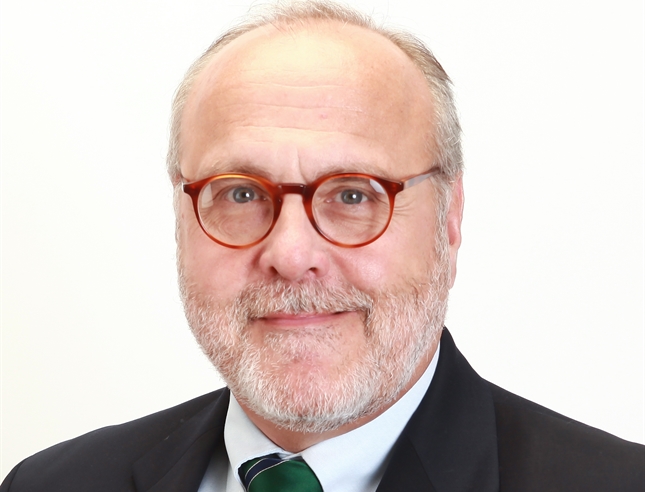 This is the final day of trade this week, and it very much would appear that most are ready to move onto the weekend.  We see little more than mixed trade thus far with slight volume, but I guess I could say the same about the majority of sessions in this era.  Currently we have both corn flat, beans positive and wheat under pressure so basically, just another day at the office.  
The U.S. census bureau published export data yesterday and provided a stark reminder of just how important the Chinese soy trade is to us.  During the month of February, we exported 4.58 MMT of beans, the highest most in that month in three years.  46% of these beans were destined for China, which is not a big surprise knowing of their recent purchases, but what may be surprising is that for the marketing year to date, September 1st to current, China is still the number 1 destination for U.S. beans.  So far this has amounted to 3.94 MMT.  Number 2 was Mexico with 2.52 MMT and then, believe it or not, number 3 was Argentina. The sad statistic though was even at the number 1 spot, exports to China were 85% lower than a year ago.  There was a bright spot in the numbers though.  For the marketing YTD, exports to the EU as a whole were up 132%, led by the Netherlands and Spain.  New bean sales to China were not to be found in this week's export sales report, but sales did improve.  For the week ending April 11th, we sold a total of 382,100 MT or 14.04 million bushels. This was 41% higher than last week but still 46% below the 4-week average.  Unknown destinations was the top purchaser with 170.6k MT, followed by South Korea at 48.7k and then Indonesia with 46.6k.  Corn sales were solid and at the high end of expectations at 947,600 MT or 37.31 million bushels.  This was 73% above last week and 33% better than the 4-week average.  Japan led the way with 365.2k MT, followed by Mexico at 309.7k and then Colombia with 144.6k.  Wheat sales improved but were not quite up to expectations with a total of 317,700 MT or 11.68 million bushels.  Nigeria was the top purchaser with 77.8k MT, followed by Unknown destinations at 69.3k and Algeria with 60k. Pork sales were 56% below last week at 40,300 MT, but once again we find China on the list purchasing 58% of that total of 23,500 MT.  
There were a couple of crop estimate updates published overnight.  The Argentine government now projects a soy crop of 55.9 MMT, which compares with the current USDA estimate of 55.  For Brazil, Celeres bumped their bean estimate up to 115.8, which brought them back into line with most estimates and left their corn estimate unchanged at 97.9 MMT.  The current USDA figures are at 117 and 96.  
The Ag Ministry for Ukraine released updated export totals for the marketing year and report that they have loaded out 40.2 MMT of grain thus far, which is more than the entire 2017/18 marketing year.  
All that said, we would like to wish each of you a Very Blessed Easter.