Published on:
13:36PM May 01, 2019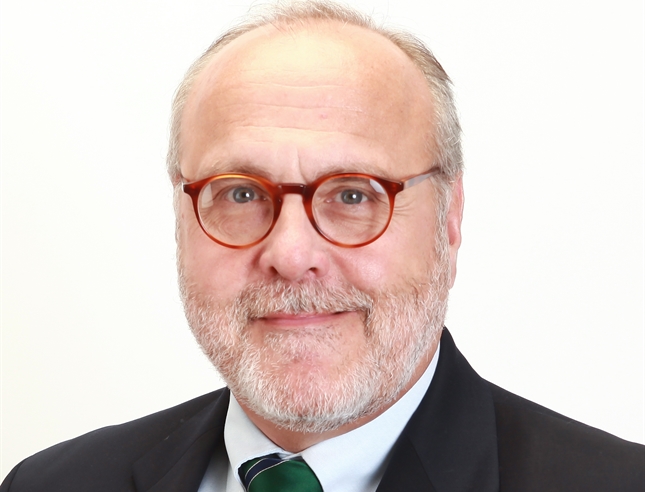 Do keep in mind that I am not suggesting the this is the beginning of a significant bull run in the corn market, but if we can "encourage" the fund short to lighten their load, it should at least bring us back to more reasonable price ranges that we were trading at during much of the last six months.  Then, it would be up to the summer weather and the trend of the dollar to see if there is any more.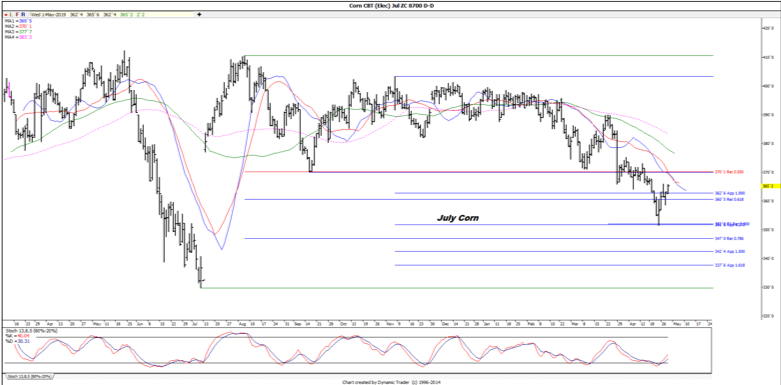 The current round of trade talks in China has wrapped up with Treasury Secretary Mnuchin describing them as "productive."  I understand that the Trump administration has dropped or at least softened the stance that China halt all alleged commercial cyber theft.  At least any that would have been conducted, sponsored or tolerated by the government. I am certainly happy to hear that we could be close to a resolution, but I find it interesting as I understood much of this ruckus was over cybersecurity and theft, to begin with, and unfortunately, the farm sector has suffered a major financial blow to defend that position. Just a week ago, FBI director Christopher Wray stated that "China has pioneered a societal approach to stealing innovation…We have economic espionage investigations that almost invariably lead back to China in all 56 FBI field offices, spanning almost every industry" and "No country poses a broader, more severe intelligence threat than China." The trade talks resume in Washington again next week.
There was a potentially another good story from Washington yesterday, and that was news that the White House and Congress have agreed to move forward on a $2 trillion infrastructure plan.  In my estimation, this should be a top priority as the aged, and crumbling infrastructure in the nation is not only a hazard to we citizens, it will steadily render many of our industries uncompetitive on the world stage.  The problem now is, no one evidently knows or at least agrees on how this will be funded. 
One last tidbit on concerning China this morning. The government is now asking the hog industry to get certificates that show their products are African Swine Fever free.  Who will issue and verify these are unknown.  While they should be commended for taking steps, the first thought that comes to mind concerns, closing the barn door after the horses have all fled.