Published on:
15:10PM Aug 01, 2017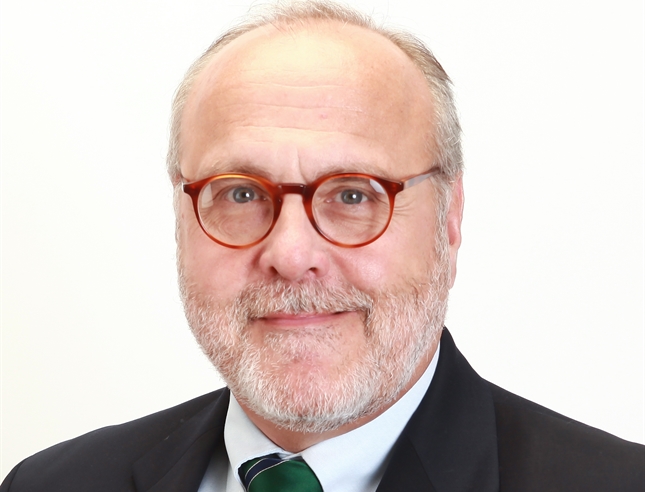 Even a slightly lower crop rating for corn could not reinvigorate the bulls overnight but in fairness, the higher ratings in beans provided the counterbalance.  In a nutshell, the good/excellent rating for corn slipped 1% to 61%, compared with 76% a year ago and the bean rating bumped up 2% to 59% versus last year at 72%.  While ratings alone are certainly not a perfect measure of yield potential, there would appear to be little argument from anyone outside of the most ardent bears that we will be well below last year's figures but by how much.  We still have to wait until a week from Thursday for the official August 1st estimate from Uncle Sam but projections from private sources that we respect are being updated.  Dr. Cordonnier just wrapped up a trip through the western side of the corn/bean belt, including Northern Illinois and ventured up to the Northern Plains.  As you might suspect, he witnessed rough conditions in the Dakota's and southwestern Minnesota and made special mention that Iowa was worse than he had anticipated and is a state the really needs to be watched closely.  At this time he has left his yield projection at 163.5 for corn and 46.5 beans but notes he has a neutral to negative bias moving forward.
While I believe that his numbers would appear quite realistic, one has to wonder if the USDA would reflect quite that dramatic a change in one month.  Even without any change in harvested acreage, which should be the case later in the year, these yields would equate to a 603 million bushels cut in corn production and 134 million slice in bean production. Yes, of course, usage would most likely be trimmed as well, but as it stands currently, this would equate to a 26% reduction in corn carryout and 29% reduction in beans. 
In case you missed it, over this past weekend the London based, International Grains Council released updated production forecasts for this year and lowered estimates for grains and soy.  Citing dry conditions that have been experienced in a number of countries, total grain production (wheat and coarse grains) has been lowered 11 MMT from their last estimate which is now 4.2%, or 88 MMT below last year with ending stocks down 8.7% or 45 MMT.  Soybean production was trimmed 3 MMT from the last figure, which would now be 1.7% lower than last year or 6 MMT and ending stocks down just over 11% or 5 MMT.  By no means are we staring at any squeeze in the overall supply situation but lower ending stocks should equate into at least stable if not rising prices.
ADM released quarterly numbers, actually beating estimates.  That is not to say that everything is hunky-dory as overall revenue fell 4.4% to $14.94 billion and net profit attributable to the company was $8 million from a year earlier.  The mainstay business of handling grain saw revenues fall from $6.39 to $5.85 billion, which is a familiar story for many a grain company right now but corn processing facilities recorded a 37% boost in profits for the quarter, which was enough to make up for the other lagging groups.