Published on:
14:42PM Jul 19, 2018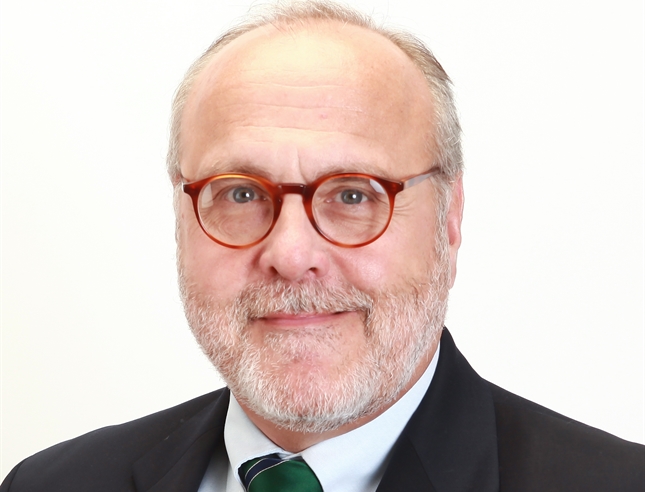 Well, it was fun while it lasted.  It would appear that the three-day rally party in the corn and bean markets may be drawing to a close.  Granted, it was not one of the more rousing events that I have ever attended, but it was certainly a welcome change from the funeral procession that we have all been plodding along in.  Maybe the party is not over?  Maybe we are just taking a break as a few people run out in search of a little bullish guacamole and a fresh keg of corn supply reality micro-brew?  While they may become distracted somewhere else, I suspect if we remain patient for just a bit longer they will return and could even bring a few more friends.
One item they may find on the shelf is the fact that US beans are now extremely competitive against our Brazilian competition.  As it stands, beans at the port of Paranagua are selling around $66 MT over beans out or the Gulf of Mexico, which is the highest the spread has been since September 2014.  While I am not sure of the transportation differences, I understand that even with the 25% tariff that has been imposed now by the Chinese, it is economically advantageous to purchase from the U.S.  I am not sure if this is what Adam Smith had in mind when he talked about the "invisible hand" of the free market but this is what is supposed to happen to balance out external influences, i.e., tariffs, transportation issues, etc. Considering that we are late in the crop year and realistically the U.S. has already matched/exceeded sales targets for beans, an increase in demand should be noted in the 2018/19 sales as per the 199,500 MT sale reported to Pakistan yesterday. 
I would not say there was anything revealing in the weekly sales announced this morning.  For the current crop year, we sold 252,300 MT or 9.27 million bushels of beans.  This was 59% above last week but still 22% below the 4-week average.  The top purchasers were the Netherlands with 78.5k MT, followed by Canada with 74.3k, and then Iran taking 71.4k.  While not overwhelming, the 2018/19 crop year sales were a sight better than this, coming in at 613,400 MT or 22.54 million bushels. Unknown destinations were the largest purchaser with 433k MT followed by Argentina with 120k and then Mexico with 27k. Corn sales did record a nice turnaround from the holiday week with a total for this crop year of 641,000 MT or 25.24 million bushels.  This is 59% above last week and 38% above the 4-week average.  On the top of the list, we find Japan with 123.8k MT, followed by Mexico at 123.2k and then Argentina for 80k.  Value buyers appear to be out in the 2018/19 year as well as sales were solid with a total of 774,500 MT or 30.5 million bushels.  Here we find Mexico on top with 245.2k MT, followed by South Korea at 126k and then El Salvador with 99.7k.  Finally, in wheat, we find total sales of 300,000 MT or 11.02 million bushels.  The best purchaser was the Philippines with 136.2k MT, then Thailand at 64k and finally Honduras at 42.4k.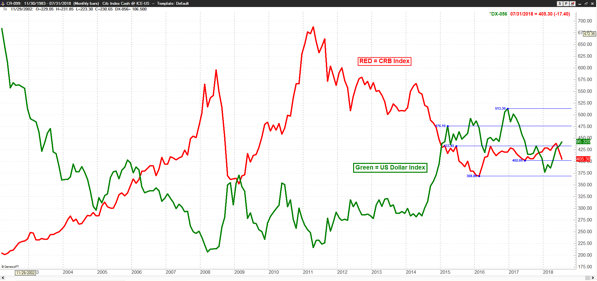 We are encountering a few external headwinds as well the morning as energies are generally soft, the metals are under heavy pressure, and the dollar has surged higher once again.  It would appear that the dollar/commodities inverted relationship remains consistent and the four- year sideways pattern in commodities, and to a large extent, the dollar continues unabated.