Published on:
14:09PM Sep 09, 2016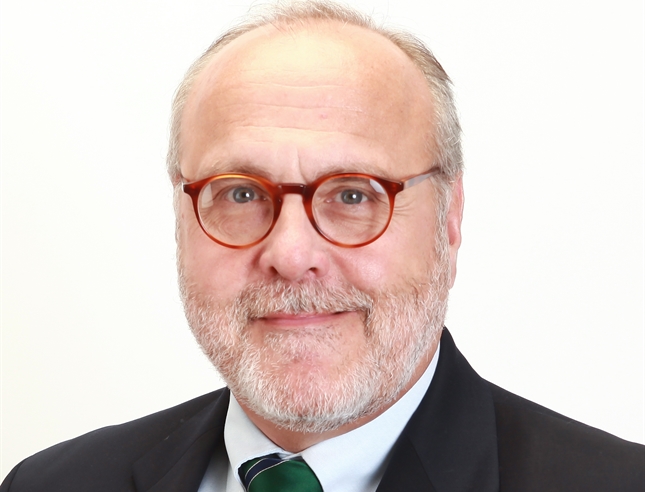 www.thehueberreport.com/freetrial
This may come as a bit of a surprise in lieu of all the discouraging action in commodity markets but did you realize that global food prices rose to a 15-month high in August this year and have actually only witnessed a single month of decline this calendar year?  Now, there are probably a few of you who instantly want to blame the dreaded "middleman" for increases but in this instance, that is not to be the case.  Granted, cereal grains overall remain lower for the year but that has been compensated for by strength in dairy prices, up 9% in July, vegetable oils up 7% driven by palm and the largest gainer for the month and the year; sugar.  This final market has reached to the highest level witnessed since October 2012 and stands at 75% higher than a year ago. I am struggling for a clever comment about that suffice it say that for someone like myself with a real sweet-tooth, it could eventually leave a bad taste in my mouth.
It turns out there is another commodity that has been on fire, both literally and figuratively this year but this one is a bit grittier and less tasty; coal.  European coal prices are at an 18 month high, up over 30% since the beginning of the year and one of the worlds' largest exporters, Australia is witnessing the first rise in price since 2010.  This should come as no shock to anyone in commodities but the major increase in demand is directly related to Chinese imports.  What could come as a bit of a surprise though is that at least a portion of the gains can be attributed to the possibility of a "La Nina" event.  As strange as that may sound as it is not that we have to worry about excessive heat or lack of rainfall impacting coal production but as it turns out just the opposite can create problems, particularly with rainfall.  During the last major La Nina, Australia received so much rain that it created massive flooding in mines, which in turn severely curtailed output.  While this La Nina event has been rather subdued so far, Australia has been seeing more than sufficient rainfall as of late. 
Granted, coal and sugar prices would not seem to have a major influence on the price of grains or beans but never underestimate the potential for investment money being attracted to the investment sector that is outperforming others.  Rising tide and all…
Export sales were pretty solid across the board last week.  Wheat sales were over double the previous week and were 51% ahead of the 4-week average at 661,100 MT or 24.3 million bushels.  Top sales went to the Philippines with 178.1k MT, Brazil at 152.9k and China buying 120.8k.  Corn sales back over a million with net sales of 1,093,300 MT or 43.05 million bushels.  The largest purchasers were Mexico with 467.8k MT, followed by unknown destination at 306.3k and then Japan with 91.3k. Finally, beans were once again the top if of the heap with sales of 1,776,800 MT or 65.3 million bushels.  No surprise that China was on top with purchases of 843.3k MT, followed by unknown destinations at 746.5k and then Bangladesh with 60k. 
Of course the September report is right after the weekend and the latest survey that I have seen comes via Bloomberg.  They find an average estimate for the corn crop of 14.951 billion bushels using a yield of 172.6.  Bean production is targeted at 4.096 billion with a yield of 49.3.  2016/17 corn ending stocks are estimated to   come in around 2.285 billion, beans at 331 million and wheat around 1.115 billion.
Have a good weekend.