Published on:
15:44PM Nov 13, 2018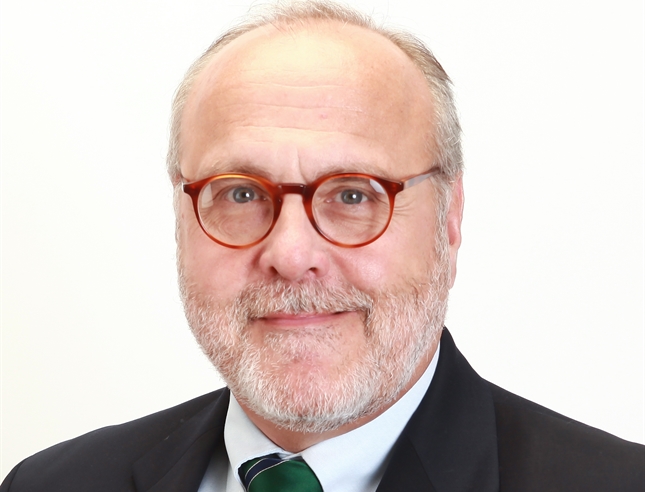 We would appear to have a typical Tuesday undo session underway as the markets that were strong yesterday are weak this morning and vice versa for the markets that were lower yesterday.  Of course, realistically all of it is really little more than market noise as the grain/soy complexes just continue to march in place.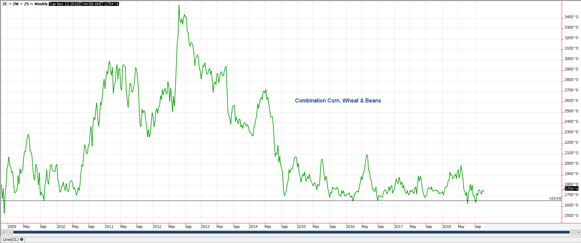 As noted yesterday, all government releases will be delayed one day this week so harvest progress will not be updated until this afternoon but there have been other updates from around the globe.  Brazilian farmers are now estimated to have planted 71% of the bean acreage for this year. This was and 11% increase for the week and stands at 14% ahead of last year.  Rains in the north have slowed progress recently but the delays appear temporary, and of course, we all know the saying that "rain makes grain." The full season corn crop has reached 82% planted, which is 27% ahead of last year's pace and 19% ahead of the 5-year average.  Dr. Cordonnier has left his estimates unchanged at 120.7 MMT for corn and 96 MMT for beans.  Progress has not been as solid in Argentina due to heavy rains but according to the Buenos Aires Grain Exchange, 9.4% of the beans have been planted and 35.9% of the corn.  While this can be filed under, "Surprise to no one," the Brazilian grain trading firm AgriBrasil, estimates that Brazilian bean exports will reach 83 MMT this up, up from 68 MMT last. 
The USDA did provide us with a positive release in the export scene this morning.  276,732 MT of beans were reported sold to unknown destinations for this current marketing year.  
It would seem that the markets that provided real thrills and spills yesterday were not in grain/soy but rather over in equities once again.  Less than stellar outlooks for Apple and other tech companies and a debt warning from GE rattled investors once again, and we experienced another panic selloff. Do keep in mind this only carried us back to around the mid-point of the recent trading ranges, but as the bloom of equities continues to fade, it would appear that more investors and advisors are growing uncomfortable.  As I have suggested before, if that sentiment continues to grow, it should eventually bring money back to commodities.