Published on:
13:16PM Apr 26, 2019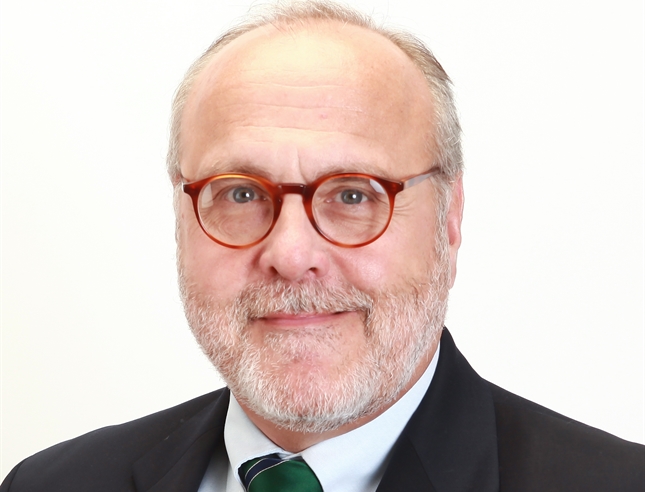 Could we finally be seeing a faint light at the end of the tunnel?  I do not smell any diesel fumes, so I do not believe it is another bear train headed in our direction, but we are going to have to be patient for a few more days to see if it can grow brighter.  While the follow-through is mixed this morning, corn, beans, and wheat all three were able to snap back for higher closes yesterday, possibly suggesting we are finally exhausting this punishing downswing.  No doubt, the fact that we will be wrapping up the month of April in just a few days help spur a little profit taking by the shorts, and gosh, the forecast for 6 inches of snow here in Northern Illinois over the weekend could provide somewhat of a wakeup call as to the condition we have begun this crop year under.  While none of this may be a rousing reason to excite a lot of fresh buying in these markets but could at least discourage additional selling for now.  
Interestingly enough, much of the news over the last 24-hours would lean to the bearish side.  The International Grains Council bumped up world production estimates for wheat and corn for the 2019/2020 crop year.  They are now projecting total wheat production of 762 MMT, up 3 MMT from their last estimate and corn by 1 MMT to 1.125 billion. Much of the wheat increase was attributed to Russia.  In Europe, France AgriMer reports that corn planting in that nation has reached 56%, which was an increase of 26% in the past week and growing winter and spring crops continue to be rated well. The EU also updated export forecasts for that region and have bumped wheat estimates up 2 MMT and corn 500,000 MT.  In the Southern Hemisphere, the Buenos Aires Grain Exchange estimates that the soybeans harvest in Argentina is now 50% complete and corn 28.1% complete with ongoing solid yields.  Finally, the Australian Weather Bureau now predicts that over the next three months, the largest wheat producing area of that country has a 70% chance of seeing above average rainfall.  While I do not want to read between the lines prematurely, I would still point out that prices have shown us a little rally in the face of this news, which again, could suggest that enough is enough to the downside. 
As a verification of the adage that misery loves company, ADM released first-quarter numbers yesterday and reported a 41% drop in profit versus a year ago.  They did point out that the flooding and other challenging weather conditions in the Midwest created a negative impact on operations, but as we are all aware, the past several years of low market volatility and ample global supplies has made for a challenging environment for all in the ag commodity trade.
There is one market that is on track to close out the month with positive action but unfortunately, this is not good news for commodities. If we hold, the U.S. Dollar will have closed higher for the third month in a row, and this time at the highest level since April last year.  Long-term, this market has moved into an overbought position and with Fed interest rate hikes on hold, should not have much farther to run, but until we see it turn in the other direction, it will act as a drag on commodities.