Published on:
16:06PM Feb 19, 2019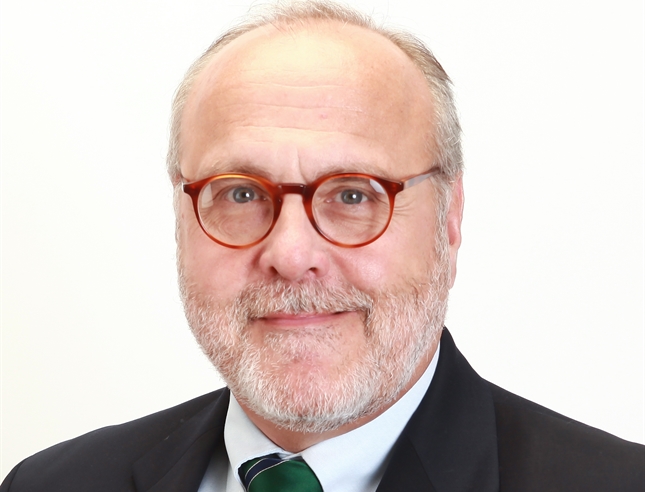 After enjoying an extra day to recuperate, traders returned overnight with a sense of optimism, but for the most part, that was soon to fade with the recognition that nothing new has really transpired.  There was a little optimistic rhetoric coming from the U.S./Chinese negotiations last week, but no official agreements and meeting have commenced in Washington this morning with an additional meeting already in the works for next week if something is not hammered out this round.     
In the meantime, China continues to do what it can to avoid purchasing product from the U.S.  The customs authority is now allowing the import of barley and corn from Uruguay effective immediately.  Do keep in mind that Uruguay is often a corn importer so quantities available will be limited.  As long as we are on the topic of China, the first official case of African Swine fever has been reported in the Southern province of Guangxi.  900 head on a 23,000 head farm have already died due to the disease.  Additionally, a bit further south in Vietnam, ASF has been detected on three different farms. 
Brazil did receive beneficial rains over the weekend, which of course for part of the bean crop at least is too late.  AgRural estimates that 36% of the crop has been harvested which compares to 17% last year and an average for this date of 19%.  Safras Mercado lowered their bean crop estimate to 115.402 versus 115.718 previously.  Dr. Cordonnier has kept his estimate unchanged at 113 MMT and corn at 91.5 MMT.  Likewise, he remained unchanged for Argentine projections with beans pegged at 55 MMT and corn 42 MMT. 
ABARE of Australia released wheat crop estimates yesterday as well and have the 2018/19 crop forecast at 17.3 MMT.  This would be down 21.24 MMY from 2017/18 and would mark the smallest output since the 2007/08 crop year.  Needless to say, it would appear that this has provided little support for our wheat prices, but then again, you would have to wonder where they might be had Australia produced an average crop. 
We do have the annual USDA Ag Outlook Forum to look forward to later this week.  We should be seeing trade estimates released, most likely by this afternoon regarding acreage and projected yield.  Granted, the March 29th Prospective Planting report will be the ultimate number to be planning for but the data this week will give the trade a primer.
The macros are somewhat subdued as well this morning.  Energies are soft, metals and especially gold strong and equities and the dollar weak. Do note that China has been a significant buyer of gold for the past couple of months.  Makes you wonder what they are planning for.