Published on:
14:00PM Apr 15, 2019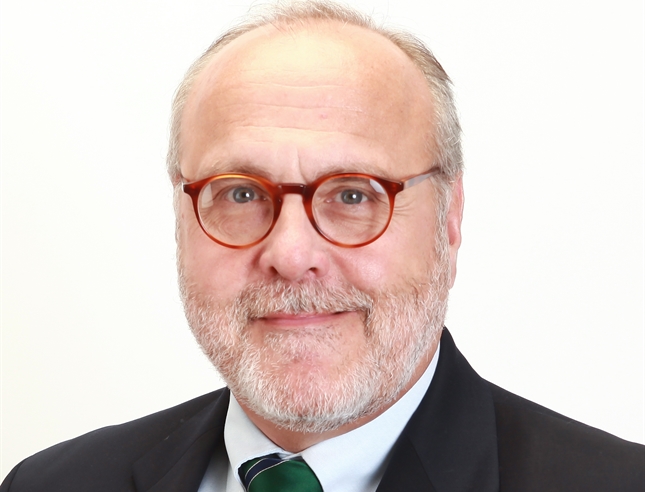 Thankfully, I cannot recall too many years when you could confuse Palm Sunday with Christmas, but for many across the upper Midwest, that was certainly the case this past weekend.  Here in Northern Illinois, we received a fresh blanket of 4 to 6 inches of snow, and while no doubt it will not be hanging around long, our forecast tells us to expect rain to follow this up later in the week, so prospects of any planters rolling soon have been pushed back once again. Thankfully, there is no rain predicted for next Sunday as the old timers always maintained that if it rained on Easter Sunday then you could expect rains on the next seven Sundays  and while I am not too sure that bit of folklore holds out ever time anyway, we do appear to be stuck in a wet, cold pattern that just does not want to end.  At least it seems to have stimulated a little purchasing the corn and bean markets to start out the week and maybe has helped some to recognize that was have little to no growing risk premiums built into current prices. 
Obviously, speculative funds could care less.  As of last week, the hedge fund short position in the corn market grew to 271,746 contracts, surpassing the previous record of 261,326 contracts.  Granted, there is nothing that would assure us that they will begin covering that position anytime soon, but with the boat listing this far to one side, one has to suspect it would not require much of a jolt to see more than a few of them toppling over the side and into the drink. There could be any number of factors to begin the process. It could be a continuation of this wet, cool weather, it could be an announcement that we have reached a new agreement with China or it could just be something on the technical front, but once it happens, I suspect it would feed on itself until the ship is righted once again. 
Now, I do not want to get any hopes up prematurely, but there is one index that has been showing some small signs of recovery and could suggest that global trade is beginning to pick up once again. After pressing down to the lowest levels witnessed since 2016 back in February, the Baltic Dry Index has been slowing clawing its way back higher once again.  Recognize, we have a lot of clawing back to do, but often this can be a leading indicator that demand is reemerging for international shipping vessels, which may be a good sign, not only for the grain markets but could reflect improving condition in the global economy as well.