Published on:
14:22PM Nov 30, 2018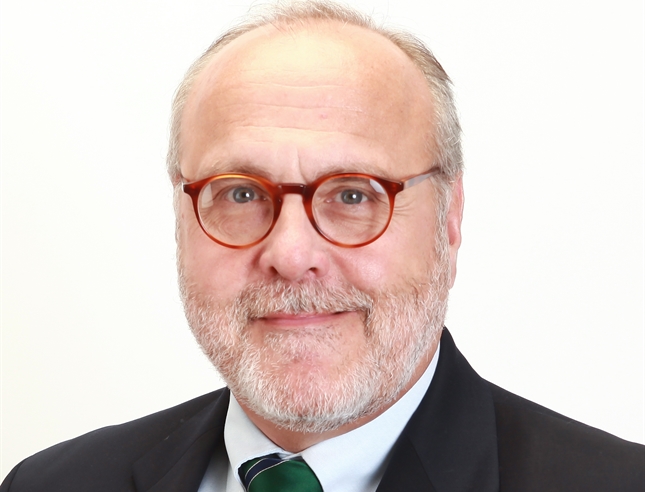 Don't look now, but in just a few hours the year of 2018 will be 92% complete.  This is the final day of November, and as it stands right now, it will have been a fairly uneventful month for the grains and a positive one for soybeans.  If we closed right now, both December corn and December wheat would be basically unchanged, and January beans up 38-cents.  Overall, we remain in nothing more than an extended sideways pattern but considering we have just come through a large U.S. harvest and continue to deal with the ill effect of a trade skirmish, that does not seem too bad.  Maybe everyone is just feeling a little better as we have another election cycle behind us.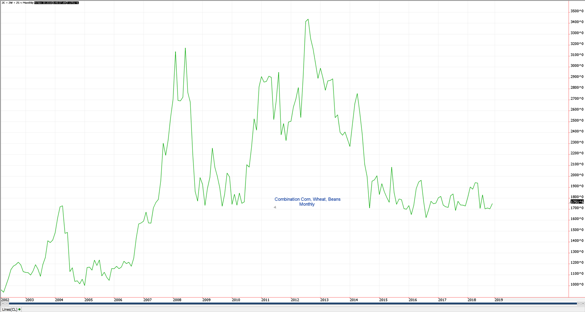 There is no question that the dinner between President Trump and President Xi Jinping tomorrow evening has to rank as one of the most anticipated events on the commodity calendar as of late, but needless to say, none of us knows exactly what the outcome will be.  I am not sure if it can be used as a bellwether or not, but there was an interesting development tucked into the export sales report that may suggest a shift in sentiment. It did not show up in grain/soy though but rather in pork.  We have maintained for some time that with the ongoing African Swine Flu epidemic that has plagued China, it stood to reason that they would need to step up the import of pork and at least a portion of this would need to be sourced from the United States.  That was finally verified yesterday with a sale of 3,348 MT of pork for shipment this year and an additional 9,384 MT for next.  This was the first "official" purchase by China since February and the largest total sale to that nation since April 2017.  Could it be that in the future that the dove of peace will be depicted carrying a pork chop instead of an olive branch?  That could bring a completely new meaning to the expression, "when pigs fly."
In their weekly update, the Buenos Aires Grain Exchange has pegged planting in that nation at 38.2% for corn, 40.7% for beans and 95.9% for sunflowers.
Finally this week, I recognize we are a little more than a week beyond Thanksgiving, but we in agricultural do have an event that just took place that we should be quite Thankful for.  President Trump, Prime Minister Justin Trudeau of Canada and President Enrique Pena Nieto signed the new trade deal between our nations. While Congress still has to approve it, let's hope this action this morning is contagious in other negotiations over the weekend.