Published on:
13:34PM Apr 12, 2019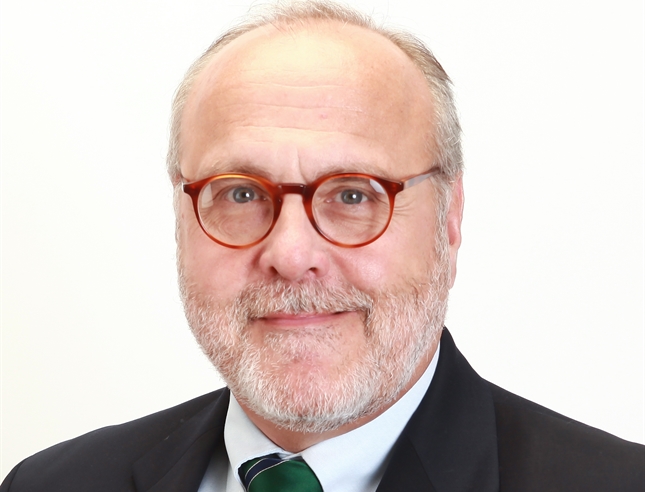 The Chinese government says that they have the African Swine Fever situation under control and that all told, they have lost a little over 1 million head of hogs.  In a report released today, Rabobank predicts that somewhere between 150 and 200 million pigs will die or be culled due to the outbreak. You might say there is a slight discrepancy between the two estimates, but from private reports that we have consistently heard coming from China, I am going to lean towards Rabo's assessment. They are predicting that the total pork output in China will be down by 30% in 2019, 38 MMT, versus 54 MMT last year and as they noted, the decline would be 30% larger than the annual output in the United States.    Many of you have probably already heard that the National Pork Producers Council already canceled the World Pork Expo that was scheduled for June 5th to 7th in Des Moines, which since the inception in 1987, had only happened once previously in 2001, when there was a Foot and Mouth disease outbreak in Europe.  No doubt a real financial letdown for the Des Moines area but knowing this event bring attendees from around the globe, I suspect a smart move.  We do need to keep in mind that this disease is not limited to China as it is wreaking havoc in Vietnam and Cambodia and will likely change the landscape in hog and the feed industries for years to come. 
Not to be upstaged by the Rosario Exchange, the Buenos Aires Grain Exchange provided updates for the Argentine crop yesterday.  They report that corn harvest is now 21.2% complete with 12.012 MMT harvested thus far and beans are 16.9% complete with 11.932 MMT brought in to date.  Bean yields have been solid enough for them to raise the crop estimate to 55 MMT from 53 MMT.  They have also forecast what would be a record wheat crop in that nation of 20.6 MMT. 
Planting progress is obviously moving forward at a solid pace in Europe.  Corn planting has reached 16%, which is double over the past week and compares with a year ago at just 1%.  Winter barely in that nation is rated 79% good/excellent and spring barley 91% good/excellent.  Note though, that both of those had slipped in the last week. 
In the glass half full category, we find that total Chinese bean imports in the month of March were 10% higher than February, bringing in 4.92 MMT versus 4.46.  There is a little something for the glass half empty crowd as well though as this was still 13% below the same month last year and for the first quarter, imports are down 14.4%.  
Granted, we are still early in the day but it is nice to see positive quotes spread across my screen this morning, and I have to believe it would be psychologically encouraging for markets if we can close out the week on a positive note.  Corn, wheat, and beans all remain fractionally lower for the week, but we could still finish toward the top of the range.