Published on:
14:35PM Apr 26, 2018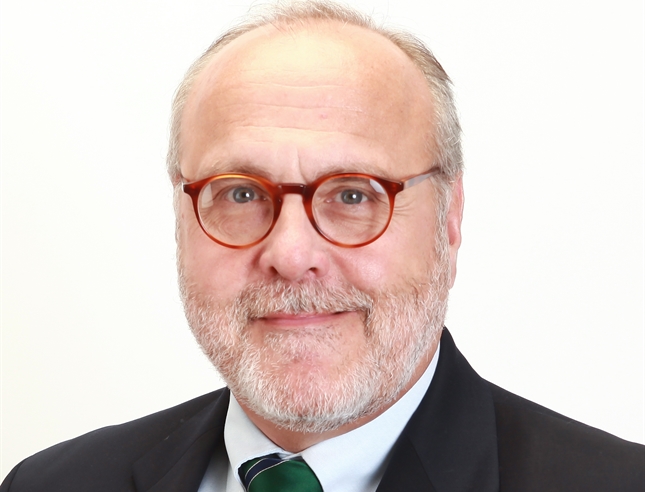 We seemed to experience some type of domino effect in the grain and soy markets yesterday.  Heightened concerns about the dry and deteriorating conditions in wheat country encouraged short covering in that market which tipped over to awaken a few slumbering shorts in the corn to the late start of planting and spooked them towards the exits and on the way they bumped into a few bean shorts and reminded them of the problems in Argentina. Time it was all said and done, we witnessed a fairly impressive rally, particularly in the grains.  The question now, of course, is can it be sustained?  While I do not hold the definitive answer to that, if we were going to count on exports sales as the stimulus, we may be sorely disappointed. 
For the week ending April 19th, we sold 697,100 MT or 27.45 million bushels of corn.  This number was 36% below last week and 33% below the 4-week average. The trade was expecting to see sales in the range of 1.1 to 1.5 MMT. The top buyers were Mexico with 385.2k MT, followed by Japan at 33.9k and then Colombia at 194.3k.  There were reductions of 203.1k from unknown destinations, 67k from China and 50k from Egypt.  This brings the marketing YTD sales up to 1.968 billion bushels or 88.4% of the target. Do note that there was a sale of 107.6k MT to unknown reported this morning as well.  The trade was expecting to see bean sales come in somewhere between 800k and 1.4 MMT but sorely missed even reaching the low end of the trade as only 371,300 MT or 13.64 million bushels were reported.  The first thought was that there must have been a large chunk of cancelations, but these amounted to just 10,800 MT, it was just a poor sales week.  The top purchaser was Indonesia with 133.3k MT, followed by the Netherlands with 82k and then 53k to Mexico.  When we lose China from the mix, the number drop rather dramatically.  Marketing YTD sales now stand at 1.999 billion bushels or 96.8% of target. On a slightly brighter note, meal sales were up 36% for the week at 223.7k MT, but even that number was still 17% below the 4-week average.  Wheat did show improvement with sales of 297,200 MT or 10.92 million bushels.  The range of trade expectation was wide, 50k to 500k, so we did come in a bit above the middle.  Top sales went to Japan with 155.6k MT, Colombia at 45.6k and Algeria with 41.4k. There are just six weeks left in the marketing year for wheat, and with total sales of 855 million bushels, we will need to average 11.7 million each week to hit the projection of 925 million.
In global news, the International Grains Council updated crop estimates and reduced the Argentine bean crop by 5 MMT.  This places them now with just about everyone else at 38 MMT, so needless to say, was not market-moving news.  In South Africa, the Estimating Committee updated the estimate for the corn crop in that nation, now placing it at 12.83 MMT versus the previous estimate of 12.75.  China announced the results of this week's corn auction and they sold 2.681 MMT of the 2.982 offered or 89.9%. 
Just in case you missed it, there was quite a mishap in Argentina yesterday as well, which lent a little support to our meal market.  A cargo ship that was coming into the north dock at the Parana River terminal to load corn and meal, lost control and crashed into the loading equipment.  While the south dock is still operational, this will create delays in loading at the terminal, which I understand handles 20% of all meal exported from Argentina.  Estimated time for repair on the north dock is at least six months.  In case you missed it, here is a link to a video taken while this was occurring. https://youtu.be/9fMZCwbcb3M