Published on:
16:37PM Feb 06, 2018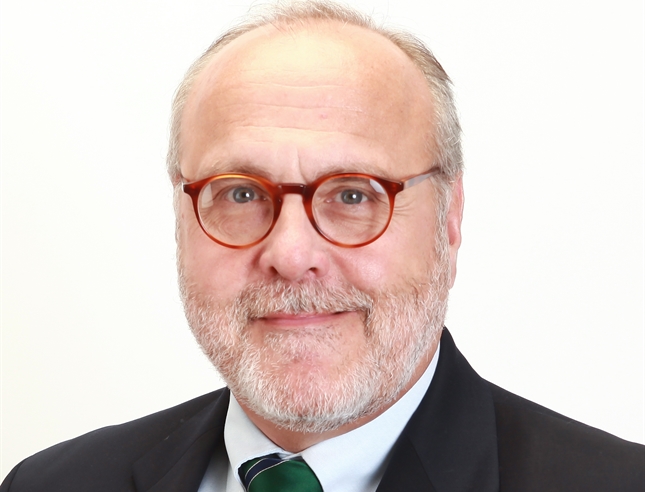 We have often heard the phrase that it is better to be lucky than smart.  Or maybe when observing a person's good fortune, one might suggest that they were in the right place at the right time. Then, there are those circumstances when just the opposite is the case when your name and reputation is forever linked to something disastrous through no direct fault of your own. Herbert Hoover and the Great Depression.   Mrs. O'Leary and her cow.  Harry Whittington, the lawyer who went hunting with Vice President Dick Cheney.  And now (possibly) Jerome Powell, the new Chairmen of the Federal Reserve.  On the very day, he was sworn into this position; the US stock market suffers a historic meltdown.  Talk about bad timing.  Granted, all of this may blow over rather quickly, but after a nine-year advance, I suspect this could work out to be a bit more extended than just a couple days and a touch over 12%.  Just how serious or extended in time this requires will most likely be the determinate factor as to if the events will forever be linked with the name, Jerome Powell, but at this point, it would appear there is a risk that the investment world could have a new verb to add to the lexicon.  "Watch out as it would appear the market is about ready to get POWELL'd. "  

Yesterday, the grain and soy market struggled along with the general panic-y psychology in the financial world but today appears to have shaken off that case of the blues.  Both corn and beans have posted fairly impressive reversals from overnight pressure.  While part of this could be a commodity "awakening" with money flowing back in the direction of undervalued markets, I suspect it is as much about the growing recognition that there are drought-like conditions throughout a number of regions in the globe, both northern and southern hemispheres, and little to no risk premium within the price structure at these levels.  Through in a bit more export business; 120,000 MT of corn to Japan and 105,000 MT of corn to unknown reported this morning, and it could be traders are becoming more and more conscious of a potential shift in the direction in the ag sector.  Keep in mind, when you look at the big picture from a long-term value perspective, almost all the risk would appear to the upside.