Published on:
15:05PM Nov 27, 2018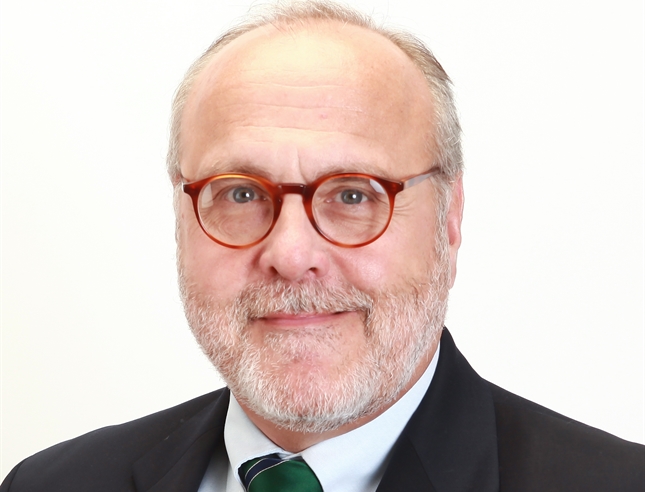 For some time now there has been speculation that China would have to return to the U.S. for beans, but thus far, anyone counting on that has been sorely mistaken.  Part of this has been attributed to the fact that no one really knows how many beans that country had on inventory but gauging from the quantities of corn (recently expanded) and wheat they evidently keep for national security purposes, one may have surmised there was quite a pile of beans as well. A recent estimate placed inventory at 7.45 MMT, which would seem conservative but even then, it would have been the largest for this time of year in a decade.   Beyond this though, they have been confronted with a declining demand situation this year, courtesy of the outbreak of the African Swine Flu.  We have maintained for some time that the issue has been underreported and death losses significantly higher than news accounts, something that seems to have been verified by the recent moves by the government to crack down on this.  That said, this has led more than a few to now speculate that they will be able to make it to the next South American crop without purchasing beans from the U.S.   It is currently estimated that December imports will be 37% lower than last year and for the first quarter of 2019, around 40% lower.  Further complicating the situation is that until this outbreak is brought under control, it will be difficult to see the herd rebuilt.
Domestic harvest progress was limited last week, but when you are down to the final percentages anyway, that is not unexpected. Corn harvest stood at 94% complete, up 4% and just 1% behind average and beans also at 94% complete, which was up 3% for the week and now at just 2% behind normal.  These numbers equate to 4.9 million acres of corn to harvest and 5.3 million beans.  Winter wheat planting has reached 95% complete, 1% behind normal.  
El Nino seems to be becoming a popular topic again with the World Meteorological Organization, which is currently meeting in Geneva Switzerland, forecasting a 75 to 80% probability of a weak El Nino forming by February.  Understandably, that does not provide any direction of prediction of what that will mean for global grain production, but as we know, it can create significant weather volatility (extremes). 
The Russian-Ukraine naval situation does not appear to be improving, and the President of Ukraine has called for Marshall law in some parts of the country.  Grain shipments have yet to be affected, but Ukraine is warning that if Russia becomes more aggressive, it very well could.  That begs the question, what would be considered more aggressive than and firing on and taking over of three of your vessels, wounding a number of sailors in the process? 
Seeing that we are into the final few sessions of the month, not to mention the fact that we have entered the holiday season, one has to suspect markets we be in a drifting pattern.  Maybe that should read, continue in a broad drifting pattern.  Of course, the much-hyped meeting between President Trump and President Xi is set to take place Friday or Saturday, but it may be tough for the result to match the hype.