Published on:
22:08PM Nov 01, 2016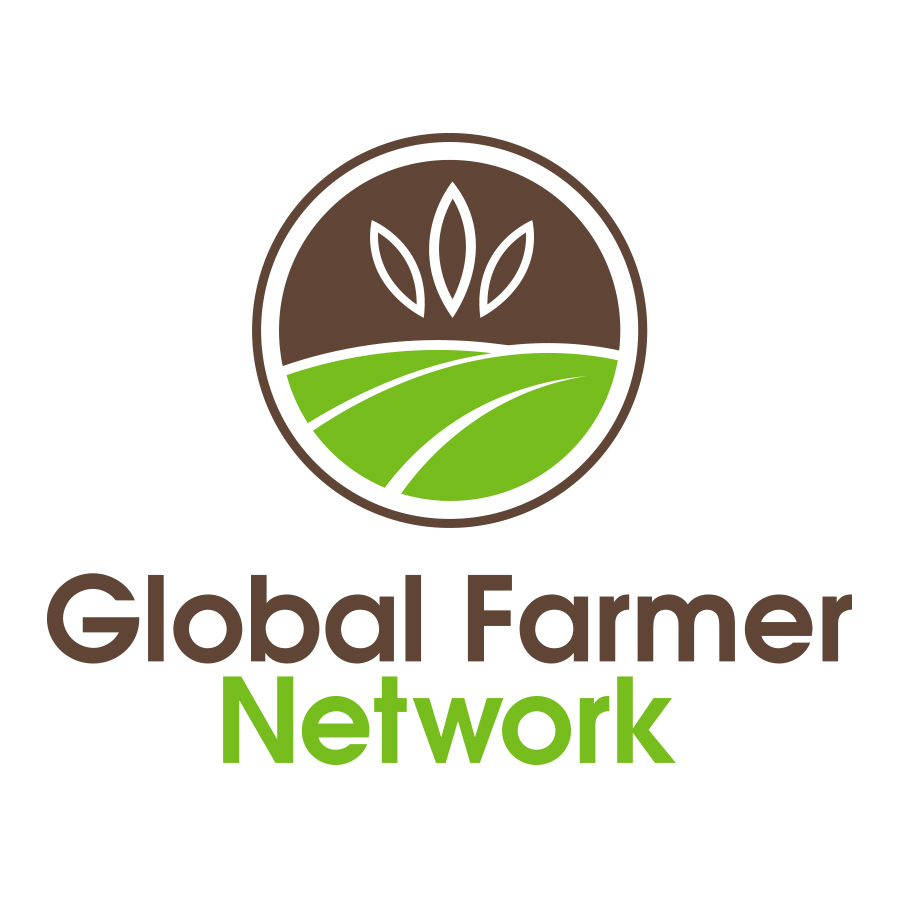 GM Crops Support Sustainable Farming in India
By Sudhindra Kulkarni:  Malli Village, Karnataka State, India
The cultivation of genetically modified mustard remains just out of reach for India. Our government has indicated that although it wants to push ahead with GM mustard, it seeks the formal approval of the Supreme Court.
"If we are to proceed with field trials of the GM crops or have to release it commercially, we will come back to the court for the permission," said Attorney General Mukul Rohatgi last week, according to the Times of India.
I am hopeful this is good news. GM mustard already has scientific support. It appears to have political support. It probably should win legal support, too.
Even so, the delay almost certainly means GM mustard won't be available this winter, for what Indians call the "rabi" growing season—and farmers like me can't have access to GM mustard soon enough. This crop is an essential part of my country's agricultural future.  There is plenty of opportunity to grow mustard in my area because of growing demand – we cannot pass a day without eating mustard.
I realized the benefits of genetically modified crops with my own eyes, on my own farm. I started growing GM cotton on 50 acres of land near my village, Malli, in the Gulbarga district of the state of Karnataka, from the past 12 years.
Like most Indian farmers, I have not gone to college or studied life sciences. I have not had the opportunity to read all the reports and studies that support the health and safety of GM crops. I'm aware of what they say and accept their authority. 
As a farmer, I can say that based on my past experience of farming, since the arrival of GM cotton, my crops are free of pests, healthier and my farm has become sustainable.
Farming is a constant struggle, but before the advent of GM cotton, it was a losing battle. The bollworm pests attacked our crops relentlessly. We fought them as best we could, but our harvests were meager. I thought I would barely scrape by, as my father and grandfather before me had done.
Then came the commercialization of GM cotton. We started to plant it a dozen years ago. It transformed our lives. Finally, we had a way to beat the bollworm pest, increasing our yield from 1 ton to 4 ton per hectare. Bt cotton cultivation
 still demands dedication and discipline, but now I have technology on my side.
Today, most of India's cotton farmers use GM products. It's the only way to farm sustainably.
We should apply this lesson to other kinds of crops, including GM mustard. We deserve to enjoy the same advantages as farmers in the United States, Brazil, and South Africa—countries that have accepted GM crops and now take them almost for granted.
Researchers, health groups, and regulatory agencies just about everywhere have concluded that GM crops are safe and healthy to eat and that they promote environmental sustainability. In India, the Genetic Engineering and Appraisal Committee—our main biotech supervisory body—has approved the safety of GM mustard.
India is a large democratic country with varied opinions, but opposition to this consensus is a lack of proper understanding about the technology or many times, just politicizing the issues.  Much of the apprehension or fear of consuming GM crops is linked to rumors rather than based on scientific evidences.
This is a concern because there are benefits to GM mustard. My family eats mustard all the time. I can't imagine passing a day without eating mustard. The ability to grow more good quality mustard seeds and oil which is free from pesticides is needed – Indian families want it and farmers like me will receive more remuneration for growing GM mustard to meet the demand as an alternative crop.
I hope truth triumphs and right things sustain: Under the able leadership of our Honorable Prime Minister Shri Narendra Modi, it is time for our government to promote the commercial cultivation of mustard—and for the Supreme Court to grant its approval.
Our nation is one of the fastest growing nations in terms of science and technology. Our farmers need the benefits of GM technology. If we plan to feed our booming population, then our farmers need the yields of GM crops. And if we want to help our farmers make a living, then our farmers need access to GM everything—starting with GM mustards seeds, as soon as possible.
Sudhindra Kulkarni grows GM cotton, pulses and cereals near the rural village of Malli in Karnataka State, India. Sudhindra is a member of the Global Farmer Network.
Follow us: Global Farmer Network on Facebook | @GlobalFarmerNet and @World_Farmers on Twitter.