Published on:
17:32PM Jul 18, 2017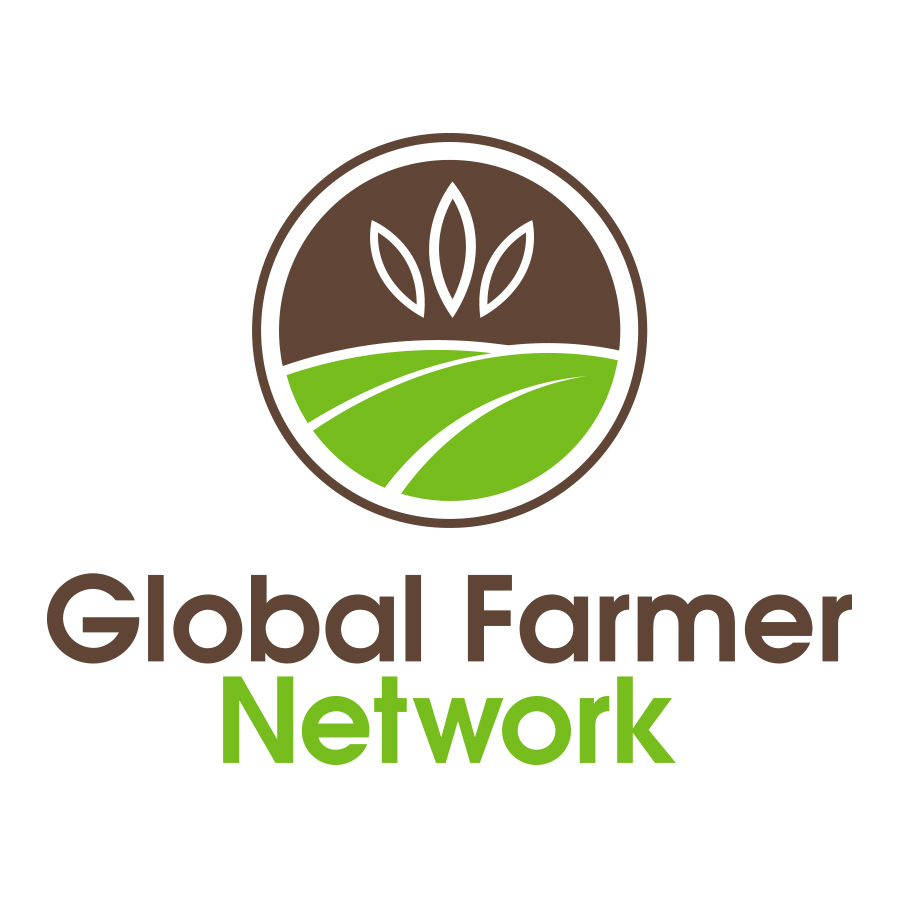 By Pavitar Pal Singh Pangli:  Panglian, Punjab, India
India has just taken a significant step forward with the tiny mustard seed.
This new opportunity could deliver a major benefit to me and other Indian farmers who seek to improve our productivity and raise our incomes.
This past May, my country's top biotechnology regulator—the Genetic Engineering Appraisal Committee (GEAC)—confirmed GM mustard "safe for consumption." This is an important milestone on the path to commercialization. A final decision now rests with Harsh Vardhan, India's new Environment Minister. Press reports suggest that he'll wait for the Supreme Court to rule on a few pending cases, but this is speculation.
I am hopeful he takes swift action in favor of modern agriculture. GM mustard would boost yields, so its commercialization would provide immediate help to me on my 80-acre farm in Punjab. I would adopt this technology right away, joining millions of other farmers around the world who grow GM crops.
In India, we have already experienced what GM crops can do. Since the commercialization of GM cotton in 2002, the vast majority of Indian cotton farmers have come to rely on this plant that possesses natural pest resistance. They've chosen it because they've seen firsthand how it makes farming both economically and environmentally sustainable.
Today GM mustard stands on the threshold of becoming our second GM crop—and our first GM food crop.
Its adoption would improve our food security almost instantly because India currently imports most of its cooking oil: Around 60 percent of the edible oil we consume, or more than 14 million tons, comes from abroad. We depend on farmers who produce it from the canola and soybeans they grow in Argentina, Brazil, Canada, and the United States.
Here's an important thing to understand: Almost all of the canola and soybeans grown in these countries are genetically modified.
So we're already eating huge amounts of cooking oil that derives from GM crops. The commercialization of GM mustard merely would help us become more self-reliant.
There's nothing wrong with international trade. Farmers all over the world depend on it. But I also feel strongly that India's farmers should enjoy access to the same technologies that farmers in wealthier countries like the United States, Canada, Argentina and Brazil take for granted. That's increasingly true when we're already buying the output of this technology from them.
GM mustard is a homegrown crop—it's "swadeshi," as we Indians say. Indian scientists at the University of Delhi have worked on it for more than a decade.
Now it has survived a rigorous approval process that is based on sound science. The final step is a political one—and farmers like me believe that if the government is serious about its pledge to double farm incomes by 2022, it will grant us access to GM mustard.
Unfortunately, the non-scientific opponents are loud and outspoken. They prey on ignorance and fear, spreading doubts about GM crops. They care only about their traditional ideologies—and not about the well-being of farmers or the savings we'd pass on to consumers.
We've already seen what can go wrong because this is not the first time GEAC has recommended the approval of a GM food crop. In 2010, the committee backed GM brinjal (known as eggplant in many other countries), which is a staple of our diets. In the seven years since, we've suffered from a moratorium, even as our neighbor country, Bangladesh, has allowed farmers to make use of this technology.
India's early adoption of GM cotton benefitted our farmers and our country. Since then, however, we've watched much of the rest of the world pass us by. How strange that we're now debating whether we should allow ourselves the privilege of growing the food that we import and consume everyday.
As president of the Borlaug Farmers Association of South Asia, I devote much of my time to studying and disseminating the latest information on agricultural technology—all for the purpose of helping Indian farmers grow more food and improve their quality of life.
I am confident the choice is clear: Our government should allow the commercialization of GM crops that our scientists have researched and developed, our regulators have deemed safe and nutritious, and our farmers desperately want and need.
Mr. PPS Pangli grows wheat, rice, basmati non-scented, corn, pulses, garlic, onion, mustard and seed production for fodder and seasonal vegetables on a farm located at his ancestral village Panglian, District Ludhiana in the State of Punjab located in North India.  Mr. Pangli chairs India's United Farmer Empowerment Initiative, is a farmer leader of the Borlaug Farmers Association for South Asia and is a member of the Global Farmer Network (www.globalfarmernetwork.org).
Follow us: Global Farmer Network on Facebook | @GlobalFarmerNet and @World_Farmers on Twitter.