Published on:
20:53PM Mar 22, 2017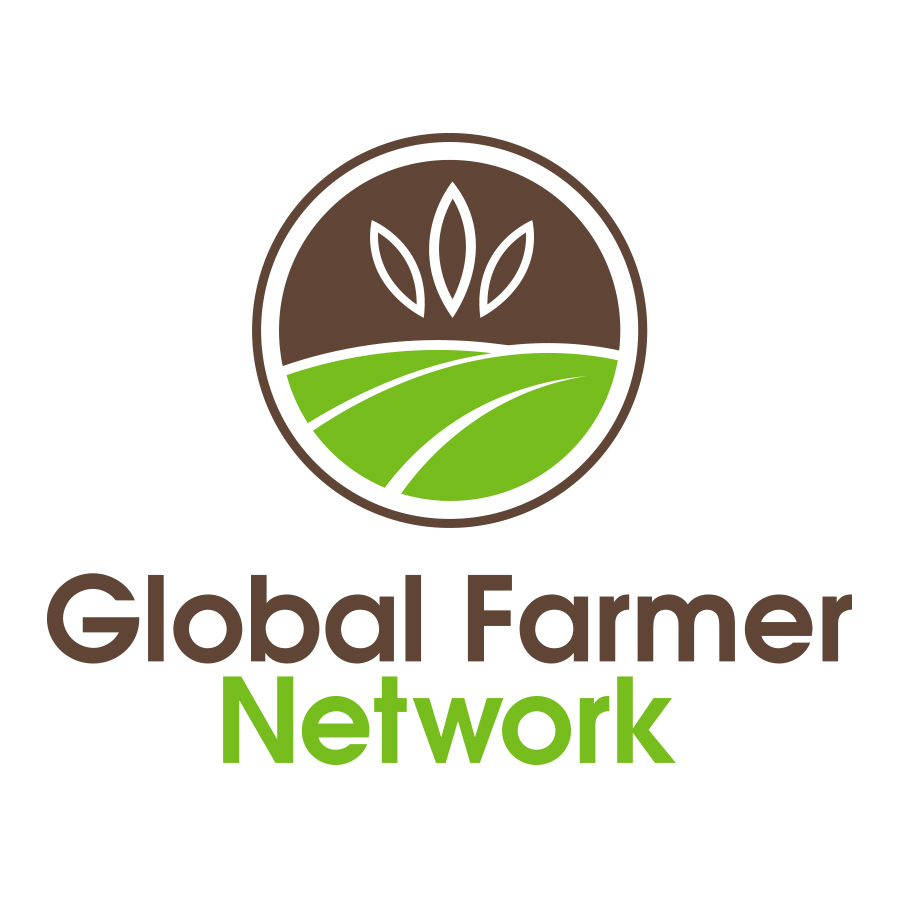 By Ian Pigott:  Harpenden, Hertfordshire, United Kingdom
Contrary to many sensationalist newspaper headlines, the world's leading weedkiller doesn't cause cancer in people.
That's the conclusion of the European Chemicals Agency (ECHA), in a report issued last week. It's also the thinking of every other regulatory panel that has studied the question, an international group that includes the Environmental Protection Agency in the United States, the Food and Agriculture Organization of the United Nations, and the European Food Safety Authority, another EU body.
Such compelling scientific based evidence is excellent news for the conservation agriculture that I practice on my farm.
Farmers around the world rely on safe crop-protection products: tools that help us keep our fields free of weeds and pests.  Without them, more of our natural landscape would need to be used for growing crops. It is because we have the ability to defend our crops, we can rationalise the amount of land devoted to crop production.
This is true on my farm, where I grow wheat, barley, oats and pulses just north of London. It's also true around the world. Indian cotton farmers must defend their crops from bollworms, Kenyan corn farmers must protect their plants from stalk borers, and Australian wheat growers must beat back beetles.
On my farm, glyphosate helps me embrace the environmental responsibilities that I so passionately promote.  We practice conservation agriculture, which means we combine a rotation of ultra low disturbance zero tillage for our cash crops with planting diverse cover crop mixes with species such as oil radish, phacelia, rye, and buckwheat.  The cover crops increase organic matter, improve soil quality, help mobilise fertility, improve water retention and preserve biodiversity.
Once per year, we use glyphosate to remove the cover crop, into which we then sow the cash crop that follows.
If we weren't able to use glyphosate, we would have to abandon conservation agriculture. This would mean a return to ploughing the soil, which destroys the microbiome of beneficial fungi, bacteria and archaea that we have so worked hard to establish. It would also mean we would have to burn more diesel, contribute more nitrous oxide pollution to the atmosphere, and disrupt the natural habitats we are supporting.
A crop-protection product like glyphosate has an important role in delivering sustainable farming —it also protects the world we inhabit.
Farmers have used glyphosate safely for decades, but in recent years anti-GMO activists have tried to target the product because it often works in harmony with biotechnology—i.e., crops that have been bred through modern science to resist the effects of glyphosate. Their latest attempt involved trying to pressure the EU, during its routine re-approval of glyphosate for widespread use, to condemn glyphosate as a cancer-causing menace.
All too often, a sensationalist media has chosen to publish the worst accusations these anti-GMO protestors have leveled at glyphosate, without investigating the truth of their claims.
The time has come to reject the hysteria and embrace the science: Every body that looked into glyphosate has reported that it is perfectly safe for ordinary use. The ECHA is merely the latest agency to confirm the consensus.
Let's hope that common sense now prevails—and that the EU rejects the political demands of ideologues and reapproves glyphosate for the good of farmers, consumers, and conservation.
Ian Pigott runs a diversified farming business in Harpenden, UK.  Located just 20 miles from the centre of London, he grows wheat, barley, pulses and oats in rotation. The farm is a LEAF (linking environment and farming) demonstration farm.  Ian is the 2014 recipient of the Kleckner Award and is a member of the Global Farmer Network (www.globalfarmernetwork.org).
Follow us: Global Farmer Network on Facebook | @GlobalFarmerNet and @World_Farmers on Twitter.