Published on:
23:05PM Nov 14, 2018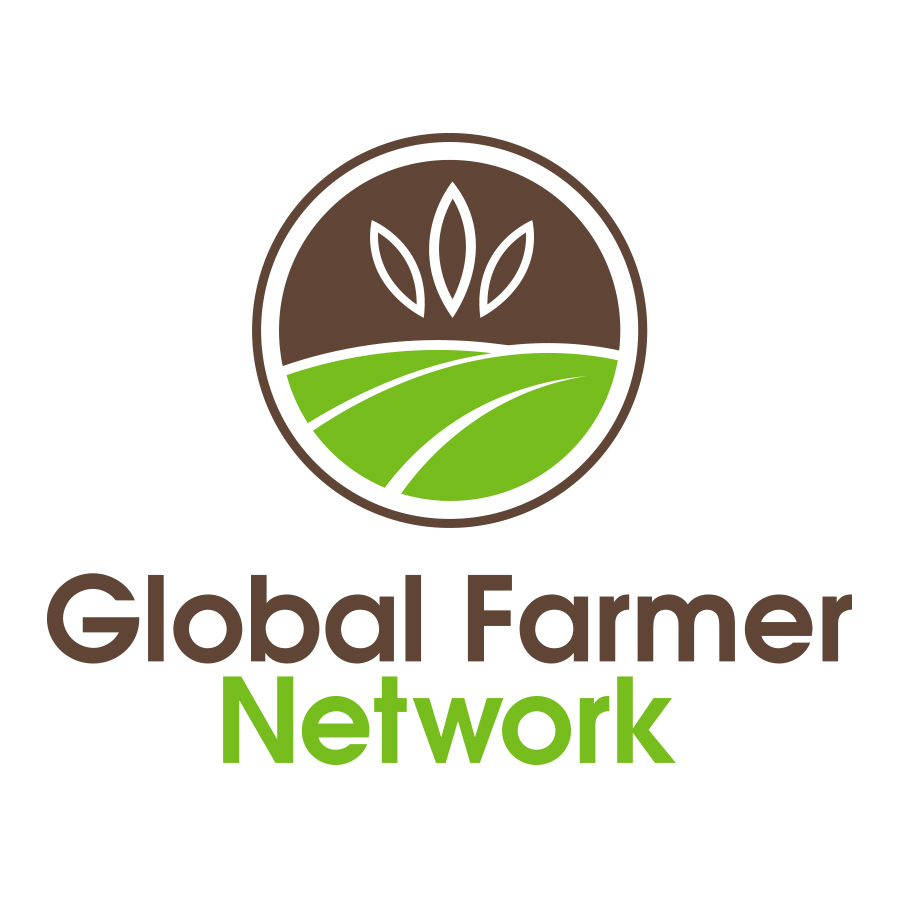 Market Access Uncertainty Creates Planting Uncertainty 
By Terry Wanzek:  Jamestown, North Dakota 
For farmers, planting decisions are always tough. We have to worry about weather, weeds, pests, soil conditions, crop disease, equipment, government policy, markets etc. Our choices can make the difference between success and failure at harvest time. 
The last thing we need is additional uncertainty. Yet that's what we have right now with U.S. trade policy, following last week's congressional elections and America's ongoing trade war with China. 
Will a Democrat-controlled House of Representatives approve of the new the U.S.-Mexico-Canada Agreement (USMCA) that seeks to replace NAFTA? Will our trade diplomats have a breakthrough with the Chinese and make it possible for us to sell our soybeans to them again?  
We just don't know what will happen—and that makes it tough to know what to do. 
The Wall Street Journal reported  on the problem a few weeks ago: "Many farmers and agricultural officials said final crop choices might not be made until just weeks or days before planting gets under way, partly because of uncertainty over tariffs." 
Farmers, of course, are accustomed to uncertainty. In agriculture, we have to be flexible and ready to adapt. I suppose this is true for many kinds of businesses, but especially true for farmers. There are no guarantees. 
That's why market access and trade stability is important. If we can make reasonable guesses about market opportunities, we can make better planting decisions. This not only will improve my farm's financial prospects, but it ripples through the whole economy. Everyone in rural America will be better off when farmers like myself prosper and reinvest in goods and services locally. 
Some of our planting decisions are almost automatic. We rotate many of our fields between corn, soybeans, wheat, rye and dry beans. This crop rotation cycle helps with weed and pest management. It also improves the soil, as soybeans and dry beans fixate nitrogen one year and corn, wheat and rye consume it the next. Study after study has shown that this pattern of crop rotation leads to healthier plants, better weed and pest control, better soil management and more food production. 
Lots of other factors influence our decisions. We always try to diversify our crops, partly as an insurance policy against a crop-specific problem. We do not put all our eggs in one basket.  We also check our calendars, and make sure that we're spreading our work load across weeks and months rather than packing it into just a few days. That gives us the time we need to farm properly and efficiently manage resources. 
We also have to pick our seeds—and think hard about what traits will make the most sense in the months ahead. 
When everything works well, we enjoy a good year. This fall, for instance, my farm is producing more corn than ever before. We're averaging more than 200 bushels per acre, which is incredible for our area.  
Next year, we'll be ready for the regular uncertainties of farming. The utter unpredictability of trade and market access, however, will act as an unwelcome wild card.  
Will Mexicans buy the pinto beans that we have sold them for years? Or will a new dispute over USMCA, such as gridlock in Congress, block this market?  
Will China re-open its market to U.S. soybeans? Sales came to nearly a complete halt over the summer, as China retaliated against new tariffs on its exports to the United States.  
Perhaps President Trump will make progress later this month at the G20 meetings in Argentina. We just don't know. 
Many of us farmers have supported the president as he works to renegotiate old trade agreements and strike new deals. And many of us will keep on sticking with him as he strives to create economic opportunities for Americans. 
At some point though, we're going to want to see results. If in a year we're in the same position that we find ourselves in right now—not sure what to plant with no progress on market access—then President Trump may begin to see his support erode among some of his biggest supporters.  I hope and believe he will succeed. 
On our farm, I'm constantly asking whether we've done everything we can do to make ourselves successful. Luck may break for or against us, but we absolutely must control the things we can control. 
Now I'm asking President Trump and congressional leaders to control the thing that they can control—get market access that will allow farmers to sell what they grow around the world. All we are asking for is open, free and fair trade.  American farmers can and will compete! 
Terry Wanzek grows wheat, corn, soybean and pinto beans on a family farm in North Dakota.  He serves as a ND State Senator and volunteers as a board member for the Global Farmer Network  www.globalfarmernetwork.org