Published on:
19:26PM Apr 26, 2017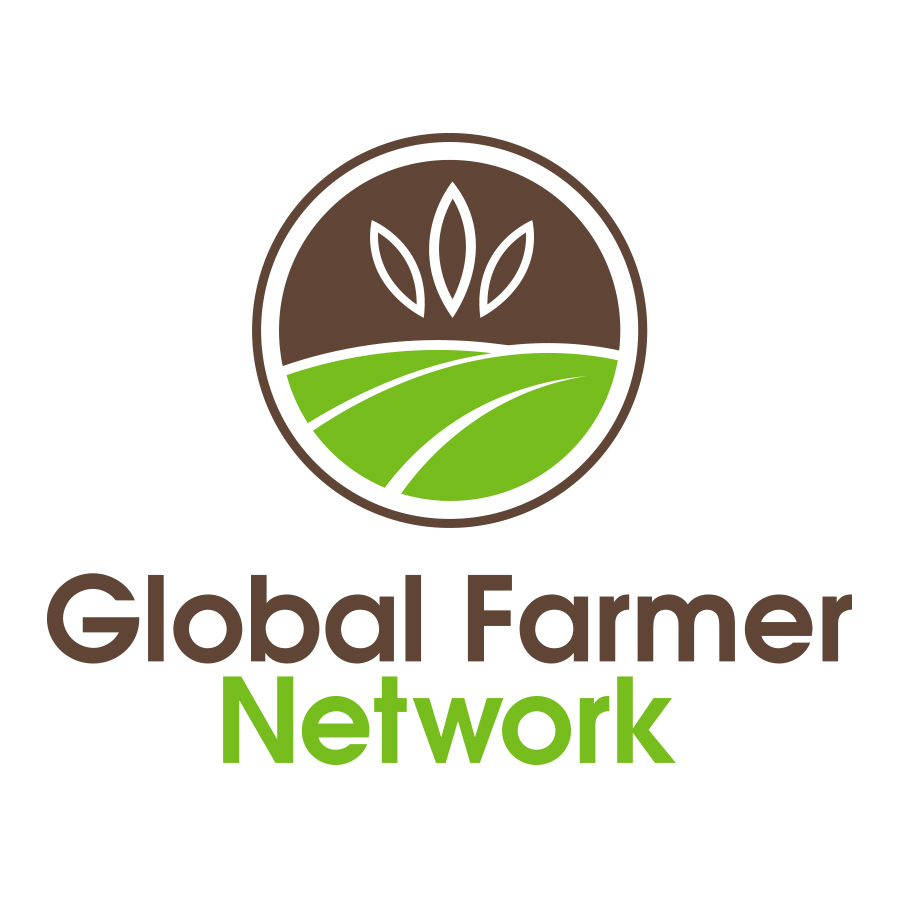 By Georgina Gutierrez:  Pachuca, Hidalgo, Mexico
A Mexican lawmaker wants to ban the import of corn grown in the United States.
Senator Armando Rios Piter introduced the legislation in response to President Trump's threat to renegotiate NAFTA—and possibly to add a new 20-percent tax on Mexican products bound for the United States.
"It's important to stand up and say this has consequences," said Senator Armando Rios Piter, according to USA Today.
I hope that the boycott is a bluff, or at least that the proposal fails to pass. At the same time, I want it to make a point that Americans will hear: Nobody wins a trade war.
If President Trump embraces protectionism, his actions will hurt people on both sides of our common border. Economic opportunities will dwindle, food prices will rise, and workers will lose their jobs.
It will certainly make things tougher for me as a Mexican dairy farmer. Much of what we feed our livestock comes from the United States.
I'm hardly alone. Mexico is the biggest buyer of American corn exports. We purchase about a quarter of all the corn the United States sends abroad. We spent more than $2 billion on American corn last year. We also spent more than $1 billion on American soybeans. We buy a lot of American wheat, too.
So we depend on the United States.
And that means the United States depends on us.
Senator Rios Piter's boycott legislation would devastate America's farm economy. That's part of his purpose. "If we stop buying their corn, farmers would have a good idea how important Mexico is," he said. The senator observed that many U.S. farmers voted for President Trump—and so he believes they have a special responsibility to encourage him not to weaken NAFTA.
Even if NAFTA doesn't change, President Trump's actions may have already hurt American farmers. That's because he has motivated Mexicans to look for new trade partners, such as Argentina and Brazil, both major growers of corn and soybeans.
The real threat to the United States isn't that Mexico will stop buying American farm products tomorrow—it's that Mexico will buy fewer American farm products in the years to come.
My preference would be to maintain an excellent trade relationship with the United States. It works well for my farm and co-op. Yet our dairy cows don't care if their feed comes from the north or the south or the dark side of the moon. Ultimately, we'll choose a source that makes economic sense for us—and that's where our money will go.
"We'd like to keep [NAFTA] as it is, but right now we have to look for alternative producers and Brazil and Argentina could work," said Juan Pablo Castanon, president of Consejo Coordinador Empresarial, a large business group, according to Bloomberg News.
Right now, South America cannot meet Mexico's agricultural needs. Argentina and Brazil won't match American prices, due to transportation costs. This is especially true in the northern part of Mexico, which enjoys strong rail links to the United States.  But this could also mean that production costs would be more even in all parts of Mexico (I pay more for goods from the U.S. than my colleagues and fellow farmers who live in the northern states). 
This could change, however—and American farmers, of all people, should know that nothing is guaranteed.
In 1985, according to a recent article in the Wall Street Journal, the United States dominated the world export market for corn, selling 56 percent of all the corn that traveled from one country to another. Last year, however, that figure had slumped to 37 percent, due largely to new competition from the likes of Argentina, Brazil, and Russia.
Mexico is currently in NAFTA-like trade talks with Argentina and Brazil—and Argentina appears ready to finish an agreement by the end of 2017. Its president, Mauricio Macri, wants to expand his country's export opportunities and surely he senses Mexico's eagerness to deal.
We're used to American presidents who demonstrate international leadership on trade liberalization. Yet we're living in new times, as the United States withdraws from the Trans-Pacific Partnership and looks to remake NAFTA.
I like the way things used to be—but I also know that we can't expect things to remain the way they've always been.
Mexico is thinking hard about its future in the global economy. As border neighbors and friends, I am hopeful America will do the same.
Georgina "Gina" Gutierrez is a fifth-generation dairy farmer in the central region of Mexico.  Committed to telling the farmers story and promote milk consumption and it's benefits through social media, Gina is a member of the Global Farmer Network (www.globalfarmernetwork.org).
Follow us: Global Farmer Network on Facebook | @GlobalFarmerNet and @World_Farmers on Twitter.