Published on:
16:39PM Feb 08, 2017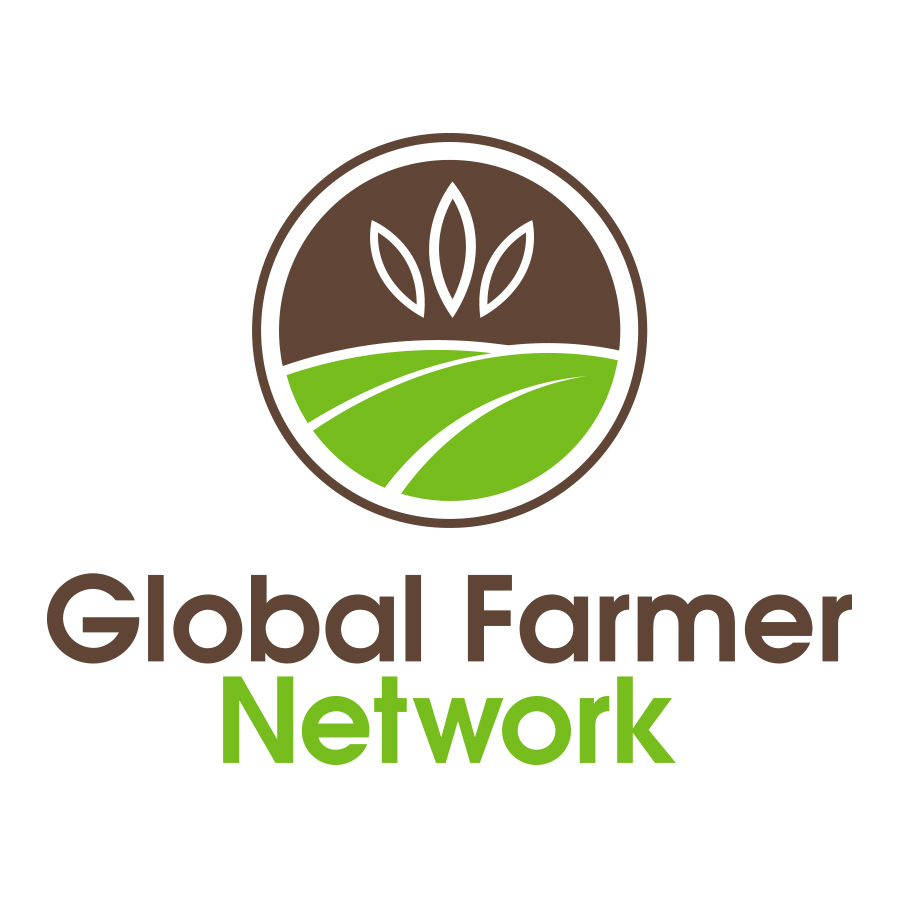 By Ruramiso Mashumba:   Marondera, Zimbabwe
The average African farmer is a 60-year-old man who took up agriculture because that's what his parents did.
I'm a woman who, in her mid-20s, chose to become a farmer. Nobody made me do it.  Today, as a woman in my early 30's, I certainly don't look like most of the other farmers who are the custodians of the land in Zimbabwe.
For me, serving as an ambassador for change and the empowerment of women is an exciting challenge. It's also an urgent cause, especially if farmers can gain access to the advanced technologies that we'll need if we're going to make a living, let alone feed the people of Africa and beyond.
From a young age, I've always wanted to make a big difference. I just wasn't sure how. I recognized the importance of food: In Africa, with its severe problems of malnutrition, this wasn't hard to see. I also enjoyed studying agriculture in school, even though initially I had thought I'd go into a different field.
Then I had a chance to go to college in the United Kingdom, where I studied accounting, finance—and agriculture business management.
Upon my return to Zimbabwe in 2012, I started to farm. First, I grew vegetables for the local market. The next year, I gained permission to raise snap peas for export to Europe. As my professional network has expanded, I've ventured into different crops, such as corn, gumtree, and whole brown rice, as well as livestock cattle. In 2016, I launched a brand of healthy grains called Mnandi.
My farm took a big step forward two years ago when we acquired a tractor. Although farmers in Europe and the United States have worked with tractors for generations, they remain a novelty in many parts of Africa, where agriculture is mostly manual labor and the goal of production is mere subsistence.
For us, the tractor represented a technological leap forward. We became more productive, able to care for more crops in less time.
If this simple example demonstrates how far Africa must go before we catch up with farmers in fully developed countries, it also reveals how much we can achieve if only we can gain access to the agricultural tools that farmers in other countries couldn't imagine farming without.
Much is at stake. African farmers have trouble feeding our continent during times of plenty—and in 2016, Zimbabwe suffered a severe drought. As farmers everywhere know, this is a constant risk and we've always got to be prepared for the worst.
On my farm, we moved into drought-resistant crops, such as sorghum and millet. With advanced technologies, however, we could do so much more: Access to GMO seeds, which farmers in so many places take for granted, would let us grow more, even during times of drought-related stress.
Yet government policies hold us back. Too many people, including policymakers, fear GMOs. They don't understand the benefits or the science that proves they're safe. We would all benefit from more information on how GMOs can help erase hunger and raise families out of poverty.  The government could support these efforts by allowing for debate so farmers can choose the tools best for them.
Technology is about more than helping farmers, though. It can help ordinary people lead better lives.
Too many Africans suffer from malnutrition, due to unbalanced diets full of carbohydrates and perhaps a few green leaf vegetables. The sad result is a series of deficiencies in vitamin A, folic acid, zinc, and other nutrients. In recent years, these problems have gotten worse, not better.
Education is a part of the solution. People must learn to eat healthier.
Technology also can help, especially through the science of biofortication. We could ensure that our staple crops include essential nutrients. Conventional breeding can take us only so far. To address the problem comprehensively, we must make the best seeds in the world and plant them on farms like mine.
Africa's revolution in agricultural technology can start with tractors, but it also must embrace genetics. We already know how to do a lot—and we're learning more everyday.
In Zimbabwe, however, we have access to almost none of it. The same is true for much of the rest of Africa.
Technology is our future—or it least it ought to be our future, if we have the sense to choose it. That's a good way to begin to make a big difference.
Ruramiso Mashumba grows snap peas, maize, whole brown rice, sorghum, millet and gum trees in eastern Zimbabwe. She is the National Youth Chairperson for the Zimbabwe Farmers Union and is a member of the Global Farmer Network (www.globalfarmernetwork.org).
Follow us: Global Farmer Network on Facebook | @GlobalFarmerNet and @World_Farmers on Twitter.