Published on:
22:05PM Oct 26, 2016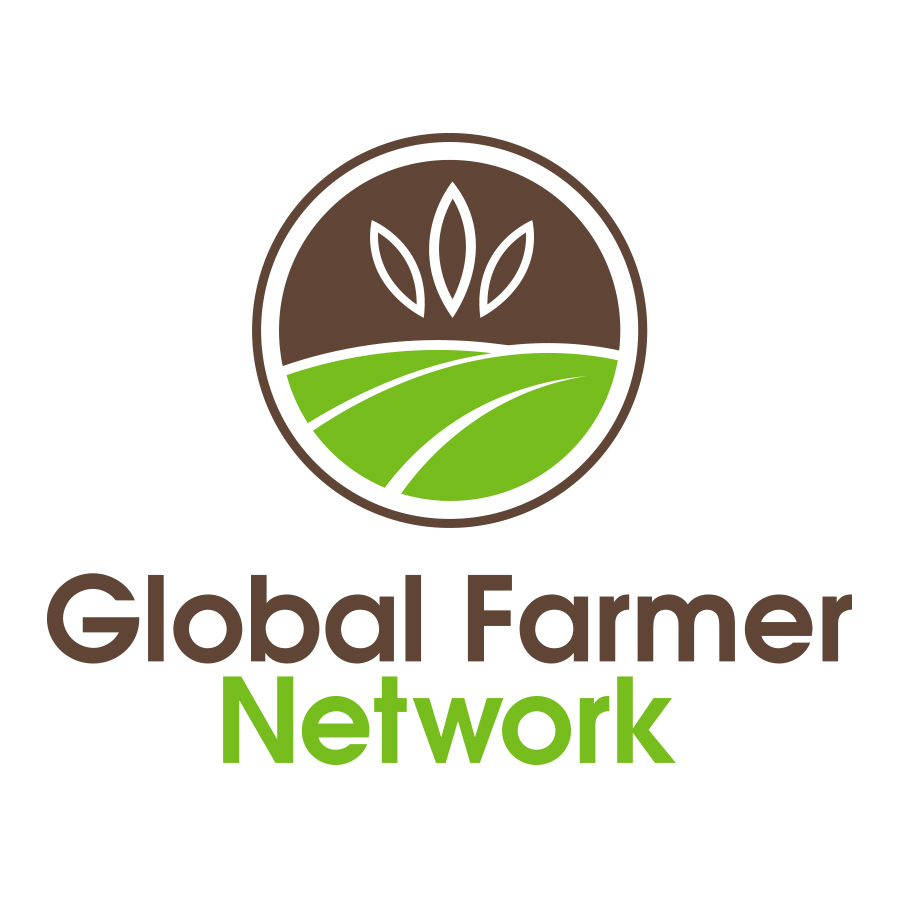 By Andrew Weidemann:  Rupanyup, Victoria, Australia
If you've ever enjoyed an Australian beer such as Crown Lager or Fosters, there's a chance you've tasted something I've grown on my farm.
Since the 1980s, my family has supplied high-quality barley to Australian brewers. I've been featured in a television commercial about my farm's ties to Australian beer, set to an acoustic rendition of "Don't Change," the hit song by INXS.
The simple fact that people all over the world can enjoy beer from Down Under—and that in return, Australians can enjoy beer from all over the world—is a testament to the value of global commerce.
It's also a good example of the benefits that flow from reducing the artificial barriers that obstruct the movement of goods and services between producers and consumers. We need more of this freedom—and the next big boost can come from the Trans-Pacific Partnership, a 12-nation agreement that will make it easier for people to trade between Australia, Japan, the United States, and around the Pacific Rim.
I farm in Australia's Wimmera region, a dry, rural area between the cities of Adelaide and Melbourne, in the southern state of Victoria. On about 3,500 hectares—more than 8,500 acres—we grow not just barley for beer but also wheat, canola, beans, and hay. We also have a commercial flock of white Suffolk
Sheep. Our land supports two families, my own and my brother's.
Our goal in agriculture is to make our farm more sustainable and to reach the highest productivity possible in our environment while passing the land on to the next generation of farmers in the best possible condition. We also pride ourselves on giving consumers what they want, from point-of-sale information on our basic methods to the traceability technology that holds us accountable for what we grow.
The semi-arid environment of the Wimmera poses challenges to farming, so we raise crops that can flourish here. Our results offer an excellent lesson in the economic principle of comparative advantage: Differences between climates and countries are sources of opportunity, and trade allows us take advantage of these diverse conditions for the benefit of all.
One important variation for us involves the seasons. We're below the equator, so as American farmers are harvesting this fall and starting to think about the winter, we're planting and wondering what the warm months will bring.
Like so many farmers, we rely on exports. Recently, I was able to meet with a Chinese delegation in Canberra where we discussed a number of issues relating to trade. I'm privileged to do the same with representatives from Singapore very soon.
We need their business in order to thrive.
Americans understand this idea better than most. In 2005, the U.S.-Australia Free Trade Agreement went into force. Since then, our two-way trade has expanded by 76 percent. Last year, the United States enjoyed a trade surplus with Australia of more than $25 billion, according to the Office of the U.S. Trade Representative. Machinery, vehicles, and medical devices led the way. Two-way trade in agriculture topped $3 billion.
TPP would make things even better for our two countries plus the ten others who make up the original signatory countries. The agreement would wipe out more than $9 billion in tariffs that Australian exporters currently face, letting us sell more beef to Japan, grain to Mexico, sugar to Canada, wine to Malaysia, and seafood to Peru.
These new markets would help producers like me who depend on exports to enhance our market opportunities, and give consumers more choices and lower costs. This aids everyone, except perhaps the economic isolationists and special-interest groups that are always trying to prevent willing buyers and sellers from making mutually beneficial deals.
Moreover, the status quo isn't good enough. If we don't strive to improve our ability to trade, we'll lose out to new rivals. Right now, my farm faces strong export competition from the areas around the Black Sea. Record-low shipping rates mean that Australia's proximity to Asian markets matters less than it once did.
"Don't change for you, don't change a thing for me," sang INXS in the famous song that plays in the background of my beer commercial.
We'll never change our principles, such as our commitment to excellence, but we must remain ready to adapt to the constant change in the world around us—and approval of the Trans-Pacific Partnership is a perfect step in the right direction.
Andrew Weidemann farms with his wife Julie, brother Rodney and his wife Andrea in the Wimmera region in Victoria, Australia where they grow wheat, barley, canola, broad beans, chic & field peas, lentils, oaten and vetch hay along with while Suffolk prime lambs.  Andrew is a member of the Global Farmer Network.
Follow us: Global Farmer Network on Facebook | @GlobalFarmerNet and @World_Farmers on Twitter.