Published on:
20:35PM Mar 08, 2017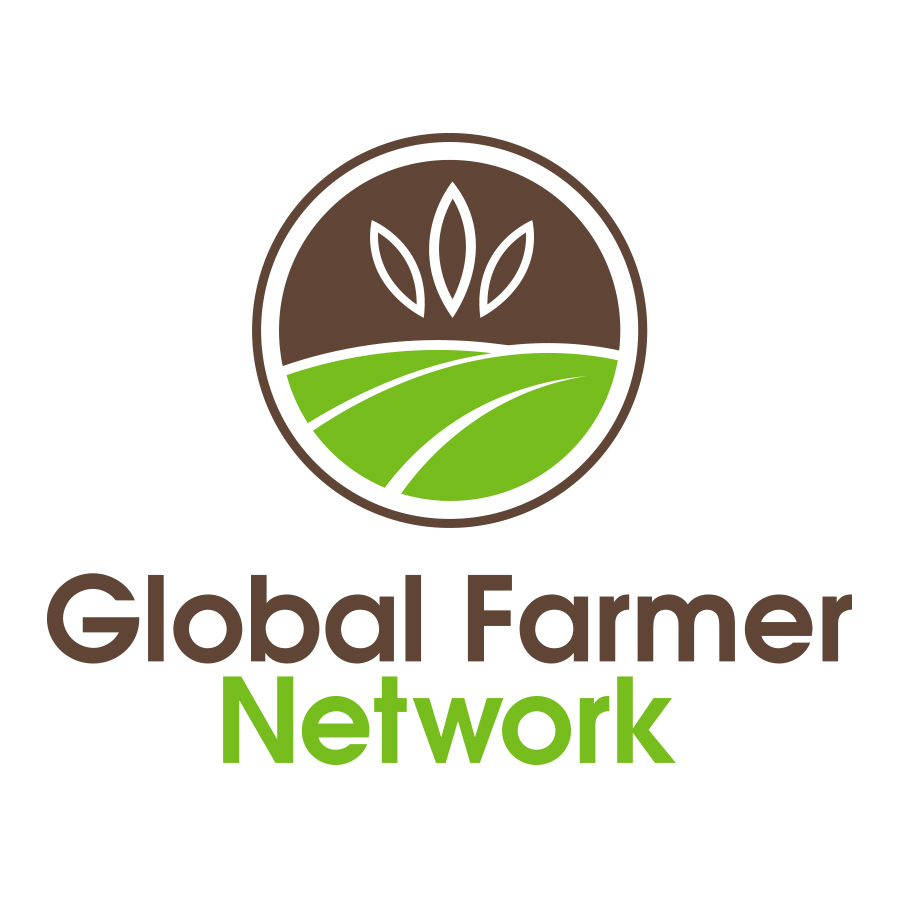 By Paul Temple:  Driffield, E. Yorkshire, United Kingdom
Stay in the EU or get out: That's the choice the United Kingdom faced in last year's referendum, and now we face Brexit, a democratic decision I have to accept.
So now the focus moves to making it work and I use the term, "get fit quick", as I reckon I've got about two years to ensure my farming is ready for the brave new world of post-EU agriculture.
I voted against Brexit, but that doesn't matter anymore. Prime Minister Theresa May also opposed breaking with the EU, and now she faces the massive task of managing the departure. The key will be seeing through the surrounding political and media noise and getting a sense of direction.
On the positive side, UK farmers enjoy the benefits of world-class technology, retailing, food manufacturing, and with a growing, reasonably well-off population. The UK is a net food importer and farmers service a 'just in time' food chain. This shifts success to recognizing the commercial reality of the food chain and being able to compete, in order for UK farmers to remain part of it. We face change on a level not seen for over 40 years.
On the negative side is the level of decision making, political frameworks, regulation and trade negotiation that needs to be carried out and put in place in a very short period of time. Many people face areas of work, myself included, with little experience and a steep learning curve.
On the labour side, farmers already face shortages. In recent years, about 30 percent of the workers in our food-processing industry have been EU migrants. We depend on these employees, they have been a key part in the sectors success. Now their ability to come and go is in doubt. Moreover, fewer may want to come, as the post-Brexit devaluation of the pound has made British jobs less attractive.
Mechanization offers a potential solution, but it also involves large costs and can't address every dimension of the problem. It will be a long time before machines can pick strawberries and sort potatoes. Those jobs still require the delicacy and judgment of people.
Policy presents another mystery for farmers. Will our regulators prefer to continue commercial farming support or look to address environmental issues? My guess is that they'll lean toward the latter—and the farmers who once grumbled about stifling mandates from Brussels will switch their complaints to London, perhaps recalling the famous line from The Who: Meet the new boss, same as the old boss.
Finally, there's trade, which will present the biggest test of all. In 2015, the UK exported food and drink worth £17.7 billion. Most of this—£10.7 billion—went to the EU. The rest shipped elsewhere, including £2 billion to the United States, largely in the form of fish and whiskey.
What happens next is totally unclear. Our largest markets for wheat are Spain and Portugal and our largest market for lamb is France. When we were in the EU, we could easily trade with customers in these countries without any form of restriction. In the future, will we face new tariffs and quotas, will our regulations comply? Will these nations want to trade with us at all? There is certainly no chance that we will be on the same footing as before, as the EU faces many problems for itself, caused by Brexit and growing sense of 'new' politics.
We will have to strike our own trade deals. That's easily said, and it overlooks an important fact: We've lost the capacity. For years, we've allowed the EU to handle our trade talks, with skilled experienced negotiators and speak as one body representing 500 million people.
Free-trade talks are complicated. An ordinary agreement can take seven years to achieve—and that's when people who have long experience as negotiators run them. From the moment the Prime Minister delivers Article 50 requesting the UK's exit we have two years! Just two, very short years, in which to figure out our fundamental trade ties with the EU, the United States, and everyone else. So it will be a bumpy ride but the UK economy isn't small and some-how trade will find a way of carrying on.
Farmers are nervous. Although we manage a lot of land and perform an essential role, we contribute much less to the gross domestic product than the financial services and manufacturing sectors. In a recent article, The Economist put it bluntly: "Agriculture might turn out to be the patsy in the much-touted post-Brexit trade deals."
Most of what happens next is out of my hands. My job is to know my business, farm as well as I can, while trying to figure out what consumers want and what our food chain demands. I suppose that's always been the case—though never before has the task seemed so daunting.
In about two years, we'll know a lot more, and I'll know if our post-Brexit reality still affords a place for me as a farmer.  The next generation is up for it, so maybe it's me that needs to "get fit quick"!
Paul Temple grows cereals, vegetables along with grazing beef cattle on a mixed arable farm in Yorkshire, United Kingdom. Involved in the UK FSE trials for 3 years, Paul is a member of the Global Farmer Network (www.globalfarmernetwork.org).
Follow us: Global Farmer Network on Facebook | @GlobalFarmerNet and @World_Farmers on Twitter.