Published on:
15:29PM Oct 09, 2014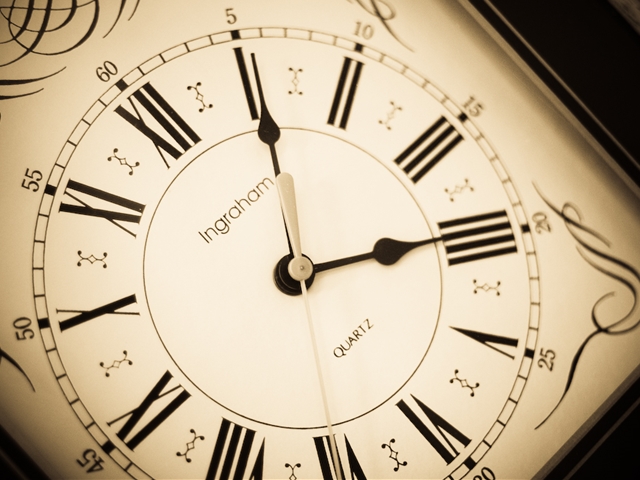 Wheat
While the bears in the corn market continue re-adjust their positions in front of the October crop production report, they appear to have the job complete in wheat for now. Realistically, there should not be any changes of significance for this commodity and any bushels reduced or added in one country should be pretty well balanced out in another. That said, after posting a 10% rally here over the last couple weeks, I suspect we would need something positive to maintain these values.
Assistance certainly did not come in the form of export sales. For the week ending 10/2 we sold only 372,400 MT or 13.7 million bushels of wheat, which was down 50% from last week. This figure was below even the lowest estimates. The main purchasers were the Philippines for 101k MT, Taiwan at 66.3k MT and Egypt, which was a switch from Nigeria for 55k MT.
For now we remain patient to wait and see if Uncle Sam has any surprises in store.
Corn
The corn short continues move to the exists as we now posted another higher high for the advance and could record the 6th higher close in a row. While there could be something else lurking below the surface, I have to believe that unless we find a positive surprise in the reports tomorrow it will be very challenging to keep the optimism rolling.
The weekly ethanol report issued yesterday did show an improvement last week as we produced 264,894,000 gallons up from 259 million the previous week, but this is still lagging the pace we need to meet USDA projections. This should have eaten up approximately 95 million bushels of corn. Ethanol stocks were down 7 million. Keep in perspective as well that the rally in corn this week did not help margins either.
We did see a little pickup in the export sales though as we sold 784,800 MT or 30.9 million bushels. This brings year to date sales up to 602.3 million bushels which is lagging the same period last year. The thing to keep in perspective there is that last year did not start out with a bang. The best purchasers were unknown destinations for 230.4K MT, Japan at 168.0k MT and Peru for 157.3k MT.
December corn has now moved very close to completing a 50% retracement of the last slide at 3.49 ½ and I suspect has the pre-report rebalancing complete. It would seem we will need something pretty positive tomorrow to extend higher. Keep in perspective; a negative surprise could set us up for a trip into new lows yet this month as well. The average guesses for tomorrow have the corn yield at 174.7, production of 14.523 billion and carryout of 2.144.
Soybeans
I have yet to see anything printed but Conab is supposed to issued updated crop estimates for Brazil this morning so we have two production reports to digest this week. Reviewing the estimates for tomorrow I have the average guess for yield at 47.6, production at 3.977 billion and ending stocks at 478 million. Most everything else in between will be pushed off the stage until that time.
Overall the weather picture is looking solid for great progress in the week ahead and if what I witnessed across Northern Illinois in the last 24 hours is representative, this bean crop will be harvested quickly. I am headed across Iowa tomorrow and look forward to seeing the progress across 80.
Export sales were solid at 923,500 MT or 33.9 million bushels. Year to date we have now sold 1.09 billion bushels, which outstrips the same time last year by 83 million. To reach the USDA target of 1.8 billion we need only sell on average 12.9 million each week. The biggest concern here is that China remains the dominant purchaser.
For now, we have to remain patient until 11:00 CST tomorrow and see if Uncle Sam has any surprise in store for us.