Published on:
17:55PM Nov 05, 2018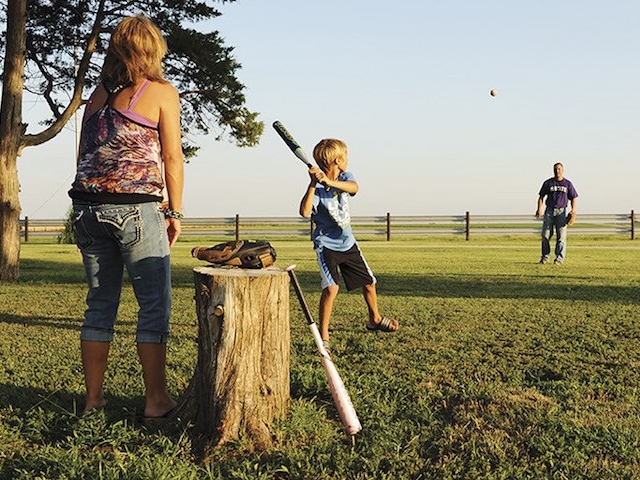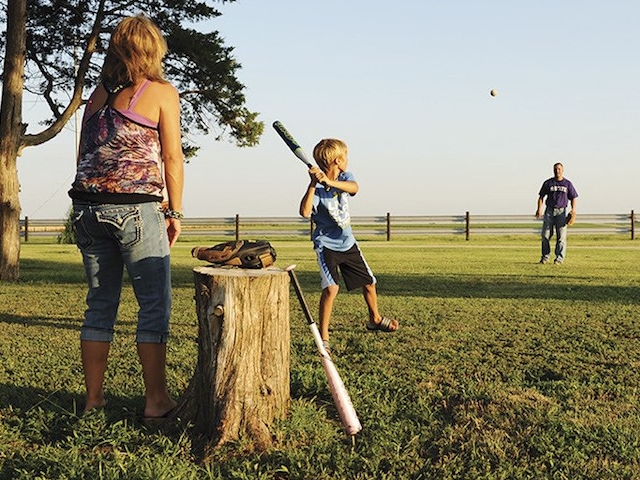 Nearly 830,000 farms and rural homesteads rely on propane for their energy needs, which means extra care should be taken to educate children about propane-related equipment on your property. While propane is a safe way to meet energy needs, giving kids clear instructions on how to behave around propane equipment will help them stay safe. In addition, they can provide more eyes and ears to watch and warn about potential hazards.
With this in mind, the Propane Education & Research Council (PERC), sponsored in part by CHS, created PROPANE KIDS, a website dedicated to teaching kids about propane safety. The site is outfitted with interactive VIDEOS and GAMES to keep young minds engaged.
Use these easy pointers to talk with children about staying safe around propane.
Never store propane indoors.
Propane should be stored outside in well ventilated areas. Propane should not be stored indoors as gas may accumulate in an enclosed area, creating extremely unsafe conditions. Make sure kids know that if they see a canister of propane inside, they should tell an adult right away so it can be moved to a safe spot.
If you smell propane, leave the area and tell an adult.
Teaching kids what hazardous materials smell and look like is essential to keeping everyone safe. Teach kids that propane will smell like rotten eggs or a skunk so they will recognize when something is wrong. Let them know that if they smell propane, they should immediately find an adult to report the possible leak.
Give propane some space.
It's easy for children to think everything is a toy, especially large propane tanks. But tanks aren't play surfaces and should be off limits for games. To maintain a safe environment and minimize equipment damage, talk to kids about steering clear of propane equipment and finding other areas to explore.
For other resources supporting safety discussions with your kids, check out the Propane Kids PARENT RESOURCE CENTER, and visit the CENEX LOCATOR to find a propane supplier near you.