Published on:
14:42PM May 01, 2017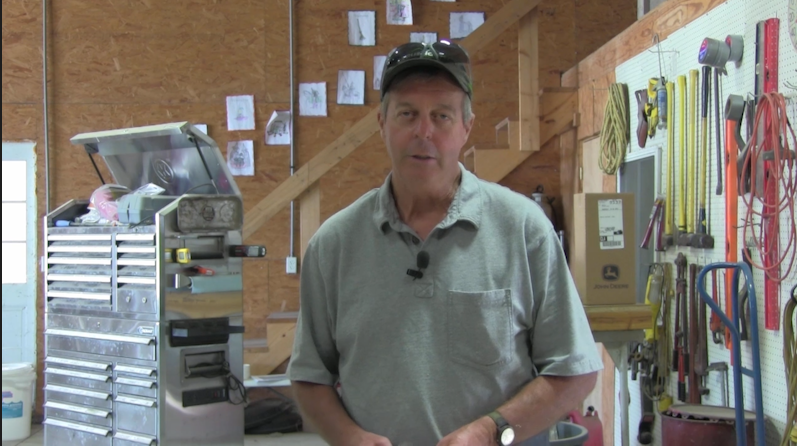 This will not be news to many of you, but as I was spraying herbicides on the corn, I came face to face with the skyrocketing expense this now represents. Because of resistant weeds we are applying a residual pre-emergent herbicide as well as using glyphosate later after the corn is taller. 
The same type of program is necessary for soybeans too.
I am fighting the urge to whine about candy bars that cost a nickel like old guys do, but this escalating expense reinforced for me what a remarkable period of profit grain farmers enjoyed a decade ago.
While we think back wistfully about 6 and 7 dollar corn and 15 dollar beans, the other astonishing factor was that was the time when glyphosate worked 100% of the time, and had gone off patent, so it was dirt cheap.  
Herbicide costs were the lowest of my career, often less than $10 an acre for materials. I remember a friend griping how the custom spraying fee was more than the herbicide cost.
Seed costs were rising but still proportionately far from the prices we are facing today. And cash rents seemed high at the time, but were actually a bargain in retrospect.
My point is not simple nostalgia for incredible profit margins, but the sobering reality that it will be hard to duplicate that matchup of stable or even declining costs and surprising crop prices. 
Strong demand may help grain prices in the future, but the odds of it occurring simultaneously with technology driven input cost declines are vanishingly small.
The boom times of 2008-2013 eclipsed the previous high water mark nearly a century earlier beginning in 1914. If this 100-year interval is indicative, we were all dang lucky to be around for those halcyon years.
And no matter how old you are, the chances for a repeat in your lifetime could be a tad optimistic.